Potentially dangerous App: Tellonym
March 10, 2020
What is Tellonym?

It is an anonymous messaging app. The creator calls the app as "the most honest internet site".
This app was created with the purpose of having interesting conversations where the identity of the participants is protected. It is quite popular in schools because it allows students to be able to ask any kind of questions privately.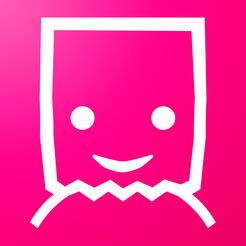 What can be dangerous about Tellonym?

It is quite common that it is used as a bullying tool or as a tool to make threats or even sexual content. It also offers unrestricted access to the internet. Not recommended for children under 16 years of age.

Basic plan is now FREE!
Now you can use OwnSpy for free forever with a limited bunch of features. OwnSpy is the only mobile monitoring app that allows you to use it for free. You can monitor your kids, know their whereabouts, the websites they visit and even block certain apps. All of this and more is completely free. If you need more features like Geofencing, WhatsApp, Pictures, etc you can go ahead and upgrade your plan.
PREMIUM
---
---
30 days - 2€ /day
1 year - 16€ /month

If you have a discount code click here

Taxes are included