A 12-year-old boy has committed suicide due to the bullying he suffered
February 22, 2020
This sad story has happened in Chicago - USA. A child has not been able to endure the harassment plus difficult emotional situations he was going through and has decided to take his own life.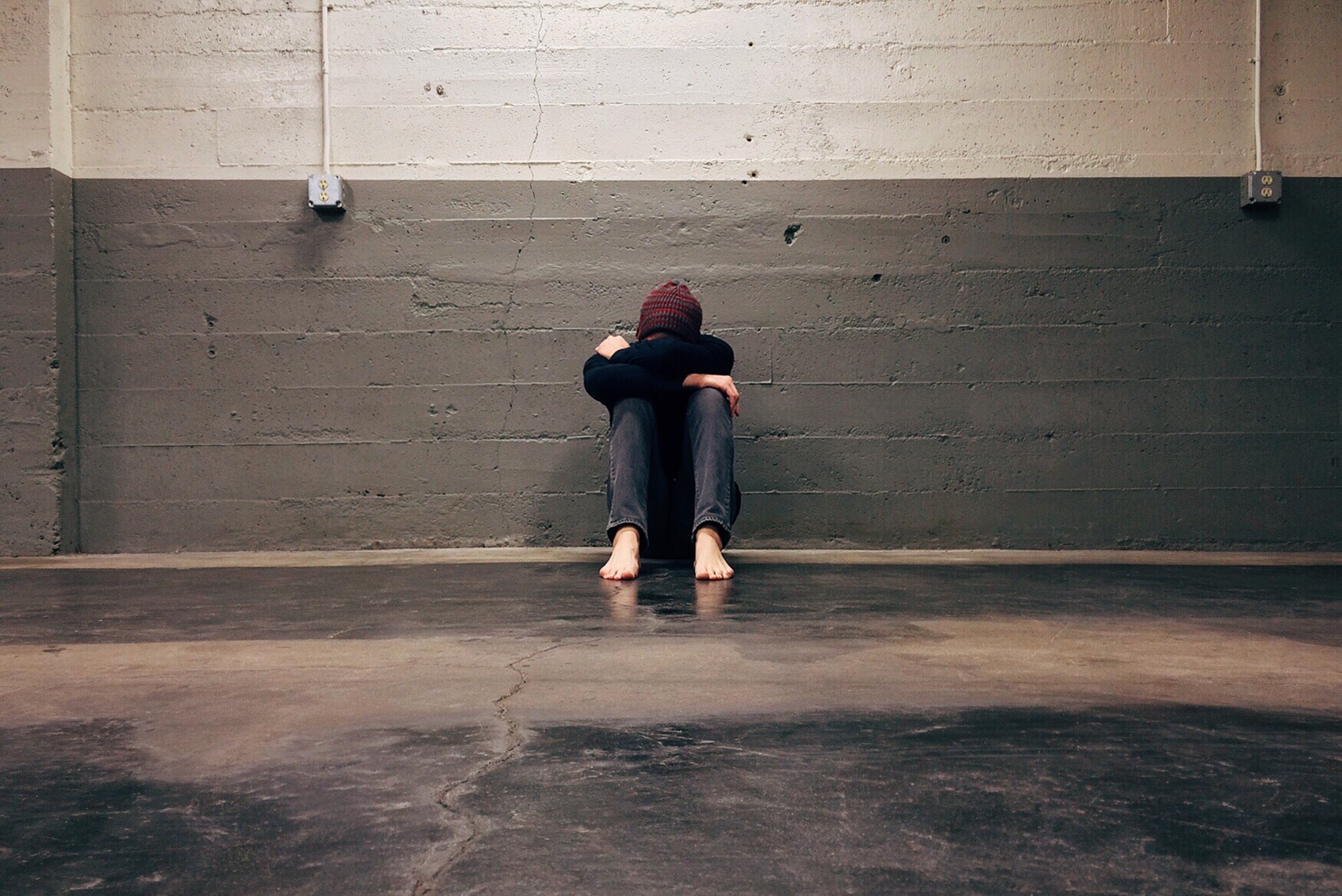 In the following weeks the parents have had access to their mobile phone where they have been able to observe how he was harassed in the institute, as well as the problems he was going through with his girlfriend. But the saddest thing is that they could also observe how on different occasions they had searched in the internet for help to cope with the situation of Bullying that was happening and in the last weeks. He also looked for different topics related to committing suicide.
 
The parents have founded the Gabriel's Light foundation in order to make families aware of the new threats that exist in these times and how to deal with them with the new technologies available.

The news can be found in the following link:
https://chicago.cbslocal.com/2020/02/21/after-12-year-old-son-takes-life-mom-founds-gabriels-light-organization-to-prevent-youth-suicide/

Basic plan is now FREE!
Now you can use OwnSpy for free forever with a limited bunch of features. OwnSpy is the only mobile monitoring app that allows you to use it for free. You can monitor your kids, know their whereabouts, the websites they visit and even block certain apps. All of this and more is completely free. If you need more features like Geofencing, WhatsApp, Pictures, etc you can go ahead and upgrade your plan.
PREMIUM
---
---
30 days - 2€ /day
1 year - 16€ /month

If you have a discount code click here

Taxes are included