Locate your childrens' Android phone
February 05, 2020
Monitor the location of your children It is always a complicated decision to make. Whether you should actively follow the location of your children or give them complete freedom to enjoy their privacy.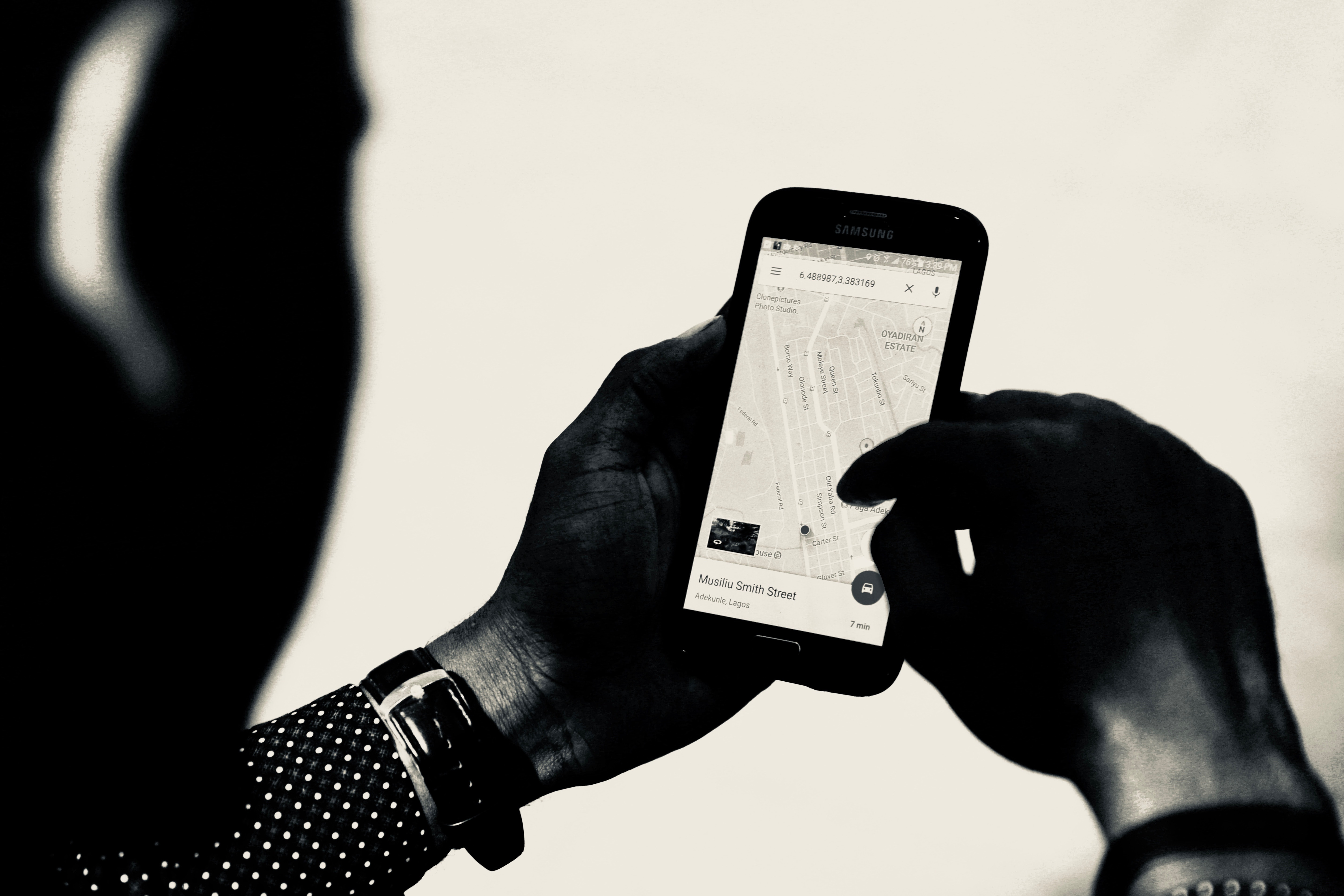 However, this decision is usually quite different for each parent depending on the concept of being responsible for a "minor"

Experts suggest that it is best to talk with the children and explain to them why are you going to track their location and make them understand that it is for their safety.

OwnSpy allows you to see not only the location of the device, but also has new features such as geoFencing or location history. We invite you to download the app and try out all the OwnSpy features.

Basic plan is now FREE!
Now you can use OwnSpy for free forever with a limited bunch of features. OwnSpy is the only mobile monitoring app that allows you to use it for free. You can monitor your kids, know their whereabouts, the websites they visit and even block certain apps. All of this and more is completely free. If you need more features like Geofencing, WhatsApp, Pictures, etc you can go ahead and upgrade your plan.
PREMIUM
---
---
30 days - 2€ /day
1 year - 16€ /month

If you have a discount code click here

Taxes are included