Kids' WhatsApp Supervision
February 05, 2020
Today's technology gives parents new tools to take care of their children.

OwnSpy is one of these new tools and allows you to remotely view WhatsApp content and be able to verify that your child is safe.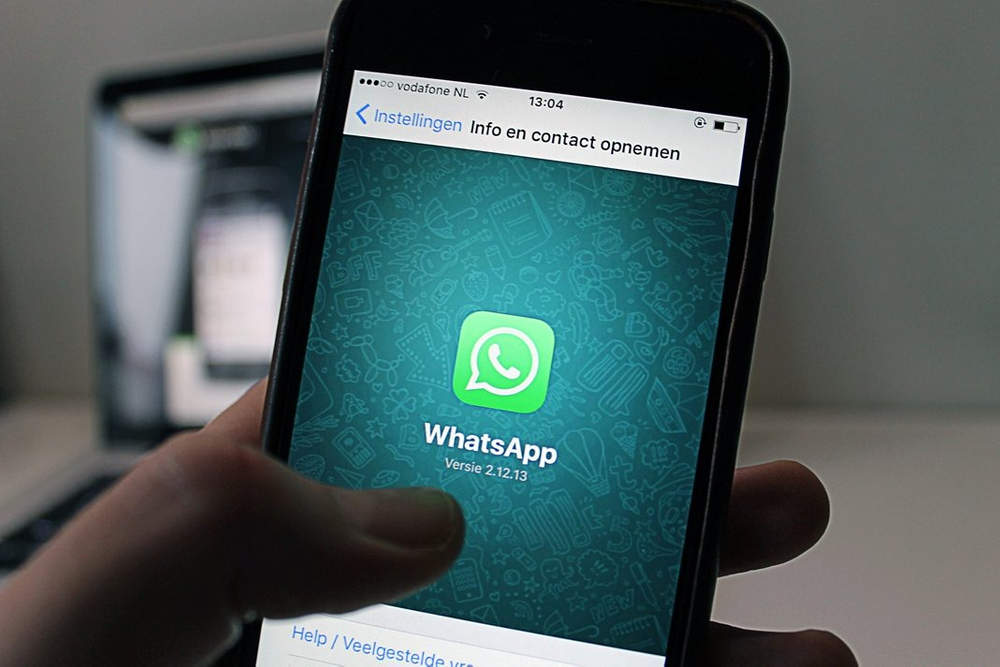 Whatsapp is a common mean by which minors receive content not appropriate for their age and studies says that most of the time WhatsApp is the most used tool used by bullies.

The use of OwnSpy is very simple and you only need to visit a website from an Android device to install the app and create the account. We invite you to download the app and try out all the OwnSpy features.

Basic plan is now FREE!
Now you can use OwnSpy for free forever with a limited bunch of features. OwnSpy is the only mobile monitoring app that allows you to use it for free. You can monitor your kids, know their whereabouts, the websites they visit and even block certain apps. All of this and more is completely free. If you need more features like Geofencing, WhatsApp, Pictures, etc you can go ahead and upgrade your plan.
PREMIUM
---
---
30 days - 2€ /day
1 year - 16€ /month

If you have a discount code click here

Taxes are included