Wossip - A WhatsApp Monitoring App
July 27, 2016
A new app that allows you to monitor your friends and family WhatsApp have been launched. With Wossip you can track your kids connections to WhatsApp and even receive notifications when they change his or her profile picture.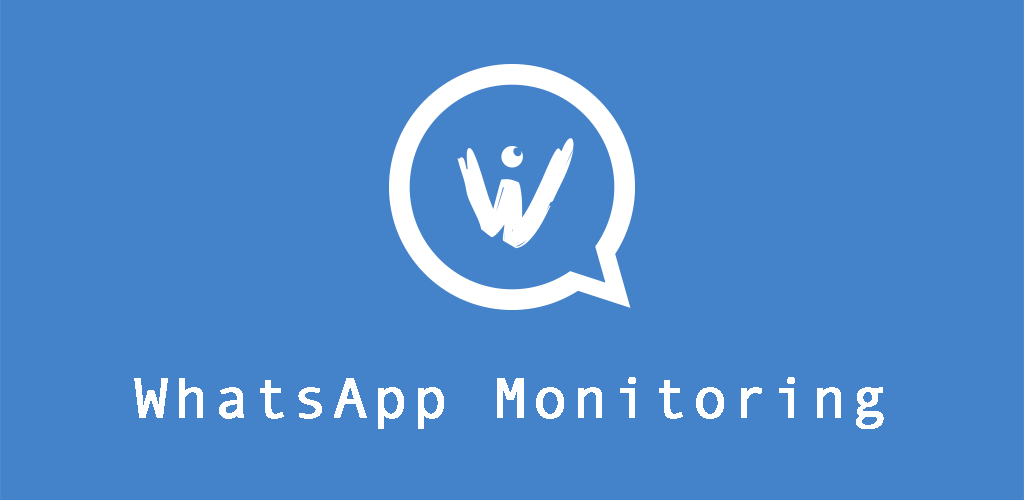 Wossip will show you the last connection of your monitored contact even if he or she has the last connection hidden. But not only that, Wossip will allow you the following:
- Receive real-time notifications when your monitored contact is online or change his or her profile picture or status message.
- Keep a log of all the connections or profile changes.
- Show how much time they spend connected to WhatsApp during the day.

Wossip is availabe for both iOS and Android and it's available for free to test it for 24h.

You can see more information on its website: Wossip - Last Connection for WhatsApp

Download for iOS - Download for Android

Basic plan is now FREE!
Now you can use OwnSpy for free forever with a limited bunch of features. OwnSpy is the only mobile monitoring app that allows you to use it for free. You can monitor your kids, know their whereabouts, the websites they visit and even block certain apps. All of this and more is completely free. If you need more features like Geofencing, WhatsApp, Pictures, etc you can go ahead and upgrade your plan.
PREMIUM
---
---
30 days - 2€ /day
1 year - 16€ /month

If you have a discount code click here

Taxes are included