How does spying on Kids effect their mental and physical development?
July 27, 2016
At around age 10 a child starts to see himself as a separate entity, separate from its parents and family. This change is normal in a child's life, the change will be visible you will find your child to be more responsive and resistive especially when embargos are implemented on him such as restrictions on electronics media. At this point you have to be very careful with your actions and reaction, you have to be firm on your stance no matter how hard it becomes for you to stick on your "no". By this time your child has become good are giving logics but you are still their parents so if you have decided to take away their internet, you must do it.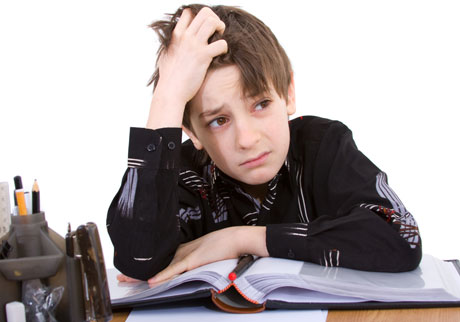 Physical Development
These are the times of technology but you must understand that physical activity is equally important. At age 10 you must introduce your child to healthy and active physical games such as football, hockey or basketball. Instead of letting them spend most of the time on mobile phones or tablets, parents should encourage them to spend time in games and outdoor activities.

Environment
At this age children normally start using electronic media to do their homework or other academic activities, this is healthy and dangerous at the same time. You must install filters for your child to avoid any such situation in which he or she accidently sees some in appropriate material other than the usual education stuff while searching the material for his or her school assignment.

OwnSpy has to solution of it, it has its means to spy on your child's web interface. This camouflage spying will help you keep an eye on your child's internet activity without hurting his or her ego. You can keep a check on the information your child is searching through this software.

Basic plan is now FREE!
Now you can use OwnSpy for free forever with a limited bunch of features. OwnSpy is the only mobile monitoring app that allows you to use it for free. You can monitor your kids, know their whereabouts, the websites they visit and even block certain apps. All of this and more is completely free. If you need more features like Geofencing, WhatsApp, Pictures, etc you can go ahead and upgrade your plan.
PREMIUM
---
---
30 days - 2€ /day
1 year - 16€ /month

If you have a discount code click here

Taxes are included