Why is it not appropriate to confiscate your Child's Phone
June 17, 2016
Parents of teenagers have to be very careful when making rules for their children. Teenagers don't like to be dictated all the time. They need freedom and privacy. If parents try to look into their personal matters they get agitated and hide things from their parents. If you are anxious about the use of cell phone by your teen, you need to carefully decide upon the rules.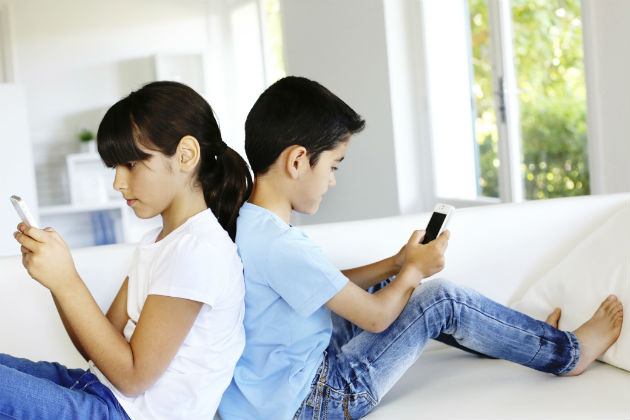 If you confiscate your child's phone, it will not only effect your relation with your child but also create difficulty in communicating with him/her.

Problems you face after confiscating your child's phone:
• You won't be able to know who your child is with, where they are and what are the activities in which they are involved
• Teen drivers might need to call if their car breaks down or they get lost.
• Disconnecting might make it harder to manage a class load and impact grades; teens may need to check assignments, classroom Twitter accounts, and emails for scholarships or practice times.
• Removing a phone would isolate teens from their peers. Teens favor texting over real conversations.
• They can still access the Internet to message and play games on other devices. Removing a cell phone will only inconvenience the family.

How can Own Spy help the worried parents
Own Spy helps you to monitor your child's phone and all activities without confiscating the phone. Through Own Spy you can keep a check on all the applications of your child phone without making them realize that they are being monitored.


Basic plan is now FREE!
Now you can use OwnSpy for free forever with a limited bunch of features. OwnSpy is the only mobile monitoring app that allows you to use it for free. You can monitor your kids, know their whereabouts, the websites they visit and even block certain apps. All of this and more is completely free. If you need more features like Geofencing, WhatsApp, Pictures, etc you can go ahead and upgrade your plan.
PREMIUM
---
---
30 days - 2€ /day
1 year - 16€ /month

If you have a discount code click here

Taxes are included