Methods to keep your Mobile Data Safe
May 26, 2016
Now a day the use of mobile phone is extensive. People use mobile phone to view their personal and official files, login it to their email accounts and social network accounts, the mobile phone is used to take pictures and make videos, details of all contacts are save in the cell as well. Hence there is a lot of data in the phone which is extremely important. You cannot imagine the loss or deletion of the data in your phone.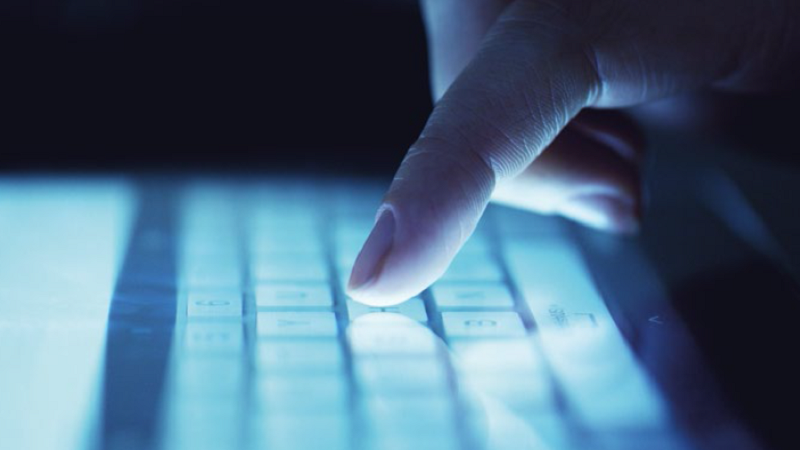 What is Data Security?
Data security means keeping all your important data secure and available. Data is considered secured when you have copies of data in other places, so that if one gets deleted or corrupted you have a copy of your data in another place. Another important thing is data availability, you just don't want your data to be secured at some other place, but it needs to be accessible whenever required.

How to Secure Data?
There are many ways by which you can secure the data:

- Store Data in an External Storage Device: You can transfer data from your phone to your laptop or in a USB. In this way you will have it in another location which is easily accessible.

- Back up your data regularly: regular backup of Data is a good move to keep your data safe. In this way all your important information stays in a backup folder which can be easily retrieved when required.

Data Export
OwnSpy will keep track of everything that happens on your device and it will allow you to export all this data into a file for you to see them on your computer. This could be useful if you want to have a copy of everything on your computer.

Basic plan is now FREE!
Now you can use OwnSpy for free forever with a limited bunch of features. OwnSpy is the only mobile monitoring app that allows you to use it for free. You can monitor your kids, know their whereabouts, the websites they visit and even block certain apps. All of this and more is completely free. If you need more features like Geofencing, WhatsApp, Pictures, etc you can go ahead and upgrade your plan.
PREMIUM
---
---
30 days - 2€ /day
1 year - 16€ /month

If you have a discount code click here

Taxes are included