Mobile phone bullying
May 20, 2016
Mobile phones are used extensively in today's world. Use of mobile phones is necessary as it allows easy and quick communication, access to social networks and helps in many other daily tasks. Mobile phones are required by all age groups, and people from every profession. In USA three quarter of the children posses a cell phone. No doubt mobile phones come up with many advantages but there are some drawbacks of the excess use of cell phones.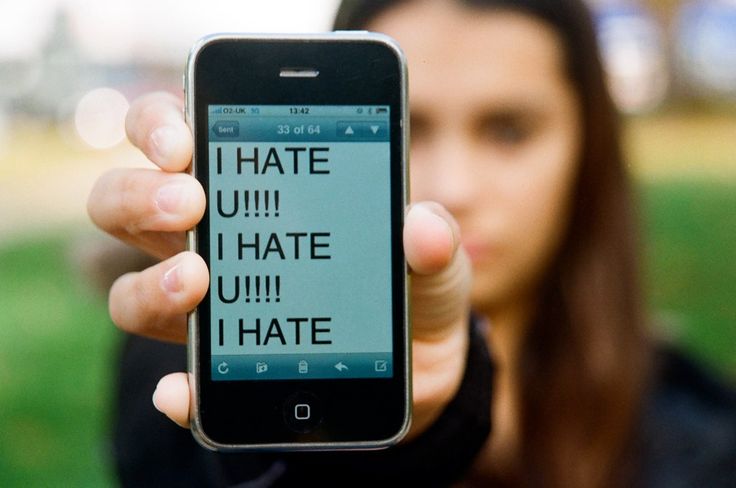 The biggest problem that is faced by the users of mobile phones is bullying, mobile phones have become a new choice for bullies. This is a major issue, which is occurring because of lack of law enforcement and lack of concern of telecommunications service providers.

It is very easy for the bullies to buy pay-as-you-go mobile phones which do not require any proof identity. Calls made from these types of mobile phone are virtually untraceable.

Children not only fear from the bullies but also listen to their threats and sometimes do what they want. Bullies indulge in irrelevant talks, sexual harassment and pressurize a child mentally.

What Should parents do?
Most of the parents fear the bullies, and to prevent their child from bad influence they ban the use of cell phones for their children. Instead of depriving your own child from the facility which everyone possesses, it is advised that parents install Own Spy on their child's phone. Own Spy is a spying device which can be monitored from a web interface. Parents can keep a check on all messages and calls on the child's phone. In this way any bullying can be detected and responded spontaneously.


Basic plan is now FREE!
Now you can use OwnSpy for free forever with a limited bunch of features. OwnSpy is the only mobile monitoring app that allows you to use it for free. You can monitor your kids, know their whereabouts, the websites they visit and even block certain apps. All of this and more is completely free. If you need more features like Geofencing, WhatsApp, Pictures, etc you can go ahead and upgrade your plan.
PREMIUM
---
---
30 days - 2€ /day
1 year - 16€ /month

If you have a discount code click here

Taxes are included