How to choose the best cell phone spy software
April 25, 2016
There are many cell phone spy software available online. It is important for the user to understand which cell phone spy software will be most beneficial for him. The choice of software depends upon the compatibility of the software, the ease of use and the unique features that the software offers. Following are the details of the factors which can influence your choice.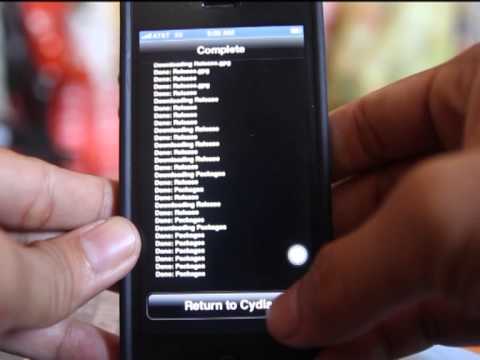 Make sure that the software will work for your operating system and phone model before spending your hard earned money. Sometimes people get excited about the software and buy it and when it comes to smooth working of the software, they face disappointment. Best way to ensure all this is by reading the reviews and other technical details of the software prior to purchase and installation.

The functionality of the software must be known first as more complicated software may require special expertise to use and you may not be fully equipped eventually rendering the software to be either useless or too complex to use.

Feedback from other users can be helpful in giving you an idea of what you are about to face. There are some forums on the internet which serve the purpose, you can even ask question about the product that you are interested in, the bloggers using these forums normally come up with very useful information.

If you looking to spy, then of course you are looking for a specific feature i.e. you either want to spy on messages or calls etc, so make sure that the software that you are about to install offers the specific service required.


Basic plan is now FREE!
Now you can use OwnSpy for free forever with a limited bunch of features. OwnSpy is the only mobile monitoring app that allows you to use it for free. You can monitor your kids, know their whereabouts, the websites they visit and even block certain apps. All of this and more is completely free. If you need more features like Geofencing, WhatsApp, Pictures, etc you can go ahead and upgrade your plan.
PREMIUM
---
---
30 days - 2€ /day
1 year - 16€ /month

If you have a discount code click here

Taxes are included