Harmful Aspects of Internet That can Spoil your Kid
April 08, 2016
Technology now days has grown to such an extent that it fascinates the people of all age groups.

Kids find internet a fabulous resource for them, no matter whether they are making use of Wikipedia for some assistance in homework, or playing games online, watching movies or listening songs, internet is always a source of pleasure.

However there are certain things which parents definitely don't want their kids to get involve into.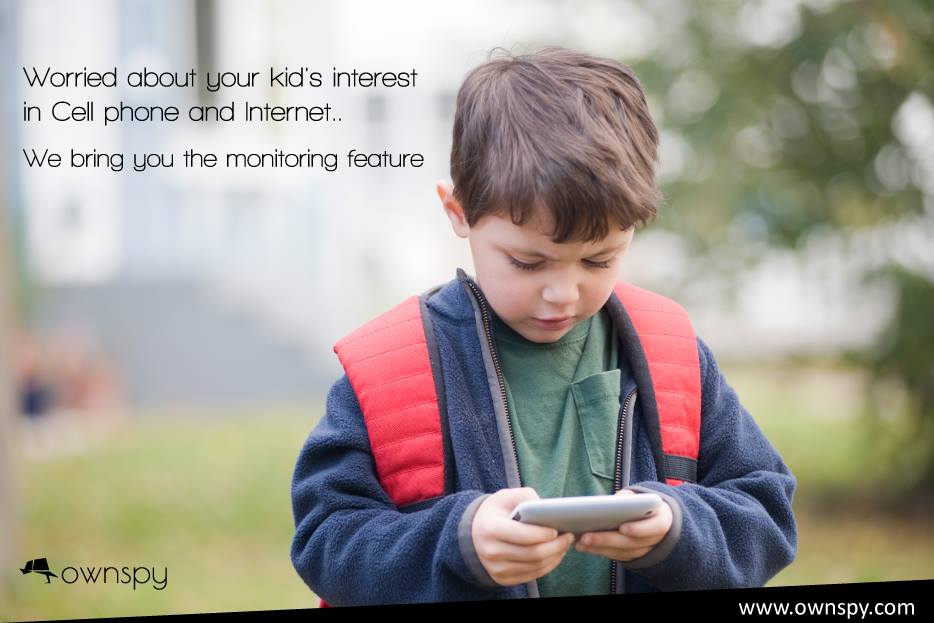 There are certain dangerous aspects of excessive internet usage by kids:
But the good thing is that there are certain applications and utilities like software for parental control which assists like a digital granny and keep the kid protected from misusing internet at the time when you are not around him.

There are certain horrible aspects about internet like online bullying, sexting or illegal downloads, these all are actual threats and being a parent, you can't ignore these.

There are certain websites with a content which is inappropriate for kids. Pornography is something which is too popular on internet. There is always a risk that young kids might stumble upon some site featuring porn.

There is always a risk that young kids might stumble upon some site featuring porn. Besides porn there are some other things like online gambling, drugs promoting things and some action which kids should not watch at all.

But the good news is that there are certain software's which help you to keep a check on what your kids are doing.

Make use of this software and keep your child protected from harmful aspects of internet.

Basic plan is now FREE!
Now you can use OwnSpy for free forever with a limited bunch of features. OwnSpy is the only mobile monitoring app that allows you to use it for free. You can monitor your kids, know their whereabouts, the websites they visit and even block certain apps. All of this and more is completely free. If you need more features like Geofencing, WhatsApp, Pictures, etc you can go ahead and upgrade your plan.
PREMIUM
---
---
30 days - 2€ /day
1 year - 16€ /month

If you have a discount code click here

Taxes are included