Here's how you can keep your data safe
March 21, 2016
People of today are extremely dependent on their mobile phones. They use the phones for keeping all their contacts, pictures, check emails, add reminders and access the social networking sites. The data in the phones is of great importance for the individual, as the phone has literally everything in it.

How to keep the data safe?
The question arises that how can an individual make keep all the important data safe. Mobile phones not only have contact information, documents, email and social networking log-in, the phones also have some confidential information.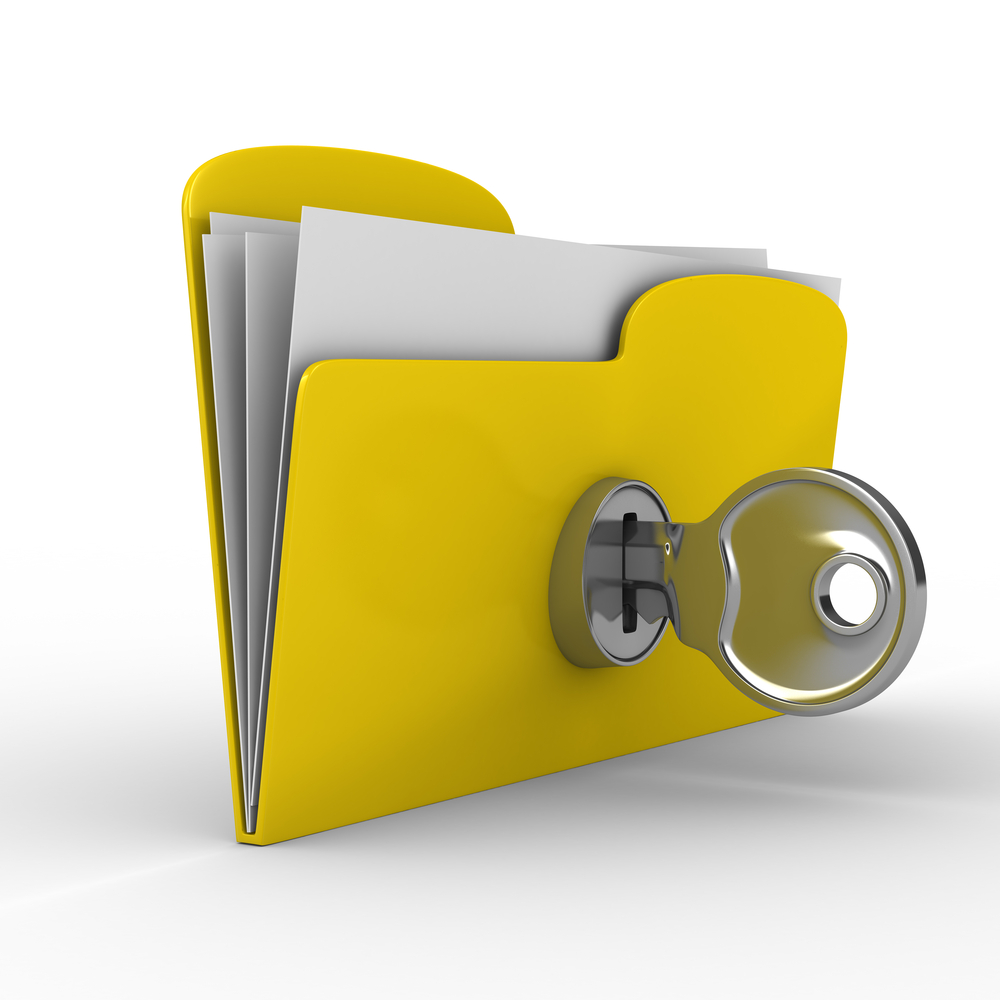 The data can be copied in seconds; the phone can be lost, grabbed on a street or snatched by the burglar. Losing the phone means that you lose all the valuable information. It is important that you put some shield on your data which can protect the data from the intruder. Mobile phones can be locked by passwords, PINs or gestures but the intruder usually have the skills to unlock such locks. Those who need your data directly access the storage data and transfer it to his computer for a detailed study.
Another method of keeping the data safe is encrypting all the data. Most smartphones today provide the option of encrypting data. Android phones offer full disk encryption under the "security settings" folder, Apple devices give an option of encryption under the "Data Protection" by adding pass codes.

How can OwnSpy help you?
Another way to save your data is to download OwnSpy application on your laptops and connect your mobile phone to it. You need to initially jail break your device. OwnSpy will help you monitor activities of your phone from a web interface. In this way all your contacts, pictures, text messages, whatsapp messages are recorded and losing your phone does not mean that you lost all your information. Secondly you can monitor the activity the thief/intruder is carrying out on your phone because your phone activities can be seen through OwnSpy. You can add passwords, change information and control your phone even when your phone is stolen.

Basic plan is now FREE!
Now you can use OwnSpy for free forever with a limited bunch of features. OwnSpy is the only mobile monitoring app that allows you to use it for free. You can monitor your kids, know their whereabouts, the websites they visit and even block certain apps. All of this and more is completely free. If you need more features like Geofencing, WhatsApp, Pictures, etc you can go ahead and upgrade your plan.
PREMIUM
---
---
30 days - 2€ /day
1 year - 16€ /month

If you have a discount code click here

Taxes are included