Parenting in the digital age
March 07, 2016
Keep your children safe online means to teach them to be Smart and responsible internet users. And is not an easy task at all. On this post we will help you with some basic advices and concepts to have in mind.

Teach your children to:
- Think before they click: Whom are they chatting or e-mailing with?, what are they saying and how are they saying it? Will the person on the other end know they are joking?
- Walk away from the computer and "Take 5" before responding to something that upsets them online.
- Avoid spreading whispers, assisting in cyberbullying or sharing private communications online.
- Follow the golden rule of cyberspace: Don't do anything online that you wouldn't do in real life.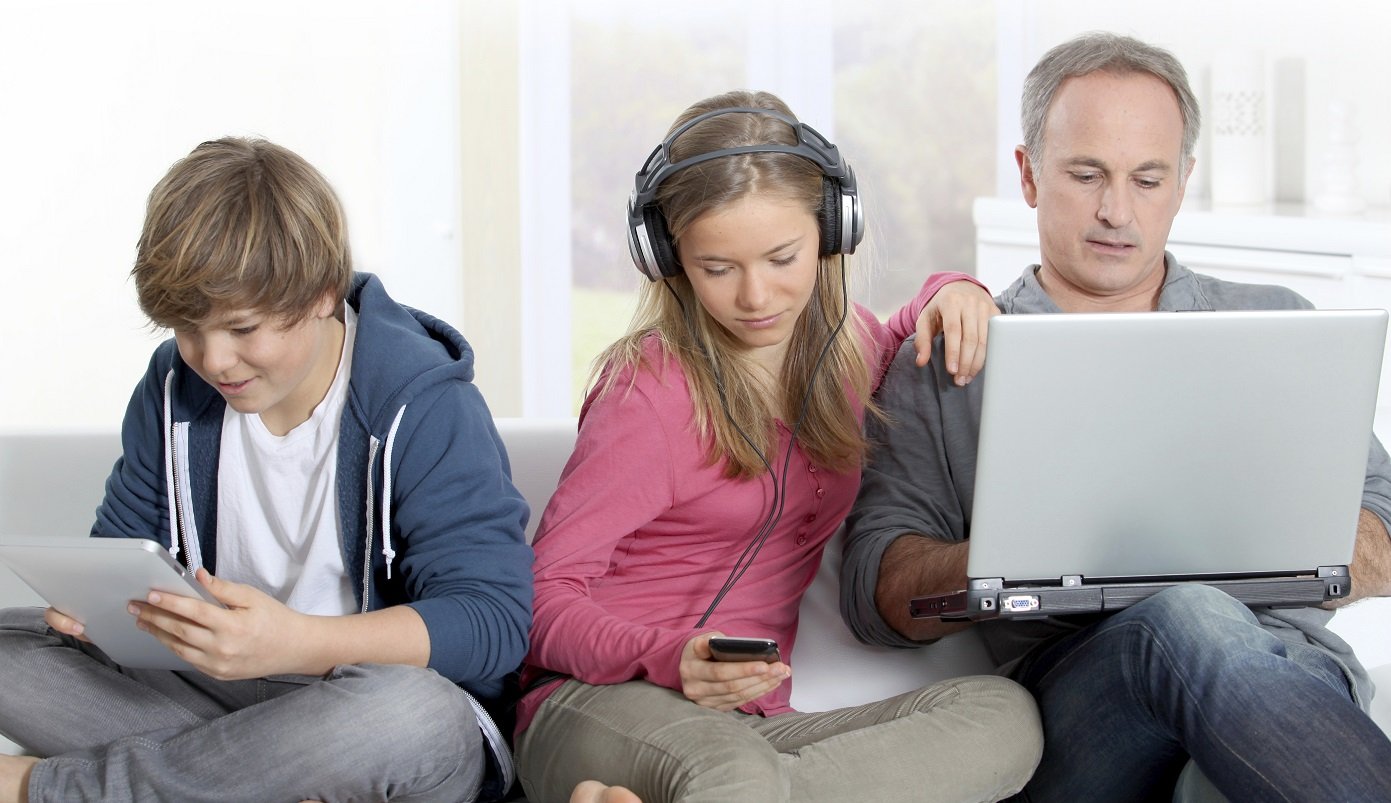 Of course, nothing is entirely fail-safe and you'll still want to have conversations about making good choices. Only you can determine the level of protection you need for your family. Here are some basic concepts:

- Operating System
This is the best place to start. Both Microsoft's Windows and Apple's Mac OS come with robust built-in parental controls. To get the most benefits, you need to use the most updated version of the operating system, and each user has to log in under his or her profile.

- Web Browser
Browsers offer different ways of filtering out websites you don't want your kids to visit. Safari, Chrome, Firefox and Internet Explorer all allow you to type in specific websites and domains (which apply to whole categories of sites, such as porn) that you want to block. You can also download content-filter add-ons.

- Kids' Browsers
Those are protected environments that fill up your entire screen (so kids can't click out of them). They're sort of a cross between an operating system and a browser designed specifically for kids with games, preapproved websites, email, and several activities.

- Parental Control Software
Those are the classic, full-featured parental-control programs that let you block websites, impose screen-time limits, and monitor online activity (for example, which sites your kid visits). Many of these programs also offer added security against malware and viruses and will send you a summary of what your kid did online.

- Mobile devices
Some mobile devices have rudimentary parental controls, but the options vary a lot depending on what you have. At the very least, without downloading anything extra, you may be able to prevent unwanted purchases (including in-app purchases), restrict what kind of content can be downloaded and delete or hide apps and functions you don't want your kid to use.

- Home networking
A more robust solution is to add a DNS protection to the internet route that will filter the internet content. Please have in mind that this kind of protection will only work if the device is connected to the home router.


Basic plan is now FREE!
Now you can use OwnSpy for free forever with a limited bunch of features. OwnSpy is the only mobile monitoring app that allows you to use it for free. You can monitor your kids, know their whereabouts, the websites they visit and even block certain apps. All of this and more is completely free. If you need more features like Geofencing, WhatsApp, Pictures, etc you can go ahead and upgrade your plan.
PREMIUM
---
---
30 days - 2€ /day
1 year - 16€ /month

If you have a discount code click here

Taxes are included