Jailbreak iOS 9 y 9.0.2
October 15, 2015
Thanks to the Pangu Team a new jailbreak has been released for iOS9. Since yesterday you can jailbreak the new devices iPhone 6S and iPhone 6S Plus available since the past month.

This new jailbreak is fully working and we just updated OwnSpy in order to make it compatible with the new operating system from Apple. It is highly important to backup your device before jailbreak it, on iCloud or iTunes, just in case something will go off track. You will need to deactivate backup encryption before performing the jailbreak if you have this feature enabled on iTunes.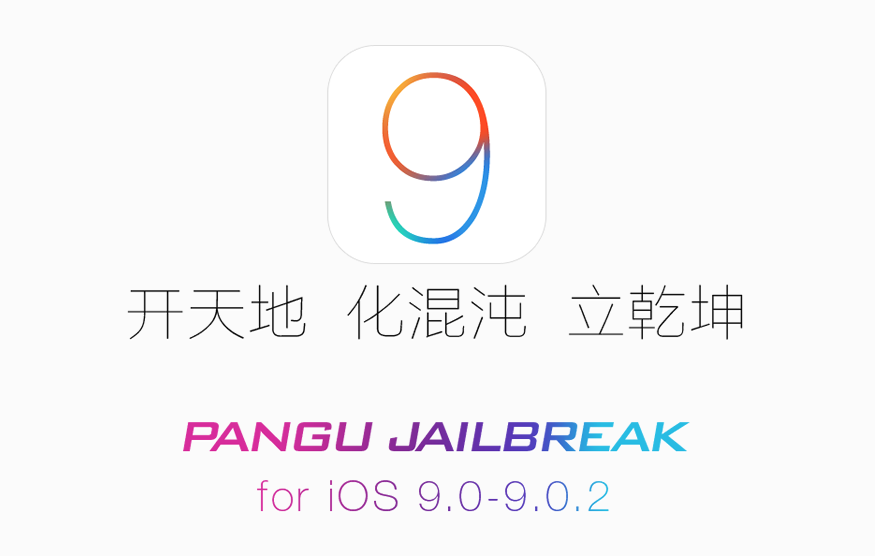 Jailbreaking your device is really easy following this steps:

Please keep in mind that only a Windows version of the jailbreak is available right now
1.- Download the Pangu Jailbreak 1.0.0 tool
2.- Install the latest iTunes version and deactivate backup encryption if it is active on your device.
3.- Disable Find my iPhone.
4.- Enable Flight Mode.
5.- Connect the device and launch Pangu Jailbreak 1.0.0.
6.- Follow the on-screen instructions.

If you find any issues while performing the jailbreak you can check this Reddit forum.

Basic plan is now FREE!
Now you can use OwnSpy for free forever with a limited bunch of features. OwnSpy is the only mobile monitoring app that allows you to use it for free. You can monitor your kids, know their whereabouts, the websites they visit and even block certain apps. All of this and more is completely free. If you need more features like Geofencing, WhatsApp, Pictures, etc you can go ahead and upgrade your plan.
PREMIUM
---
---
30 days - 2€ /day
1 year - 16€ /month

If you have a discount code click here

Taxes are included