Rooting your Android device
January 14, 2015
Despite Android is open source it will not allow you to access as root or super user. In order to install apps that access to low level features you will need to root your device. Every manufacturer is implementing its own Android version and therefore not all the mobile phones or tablets with Android will be rooting using the same technique.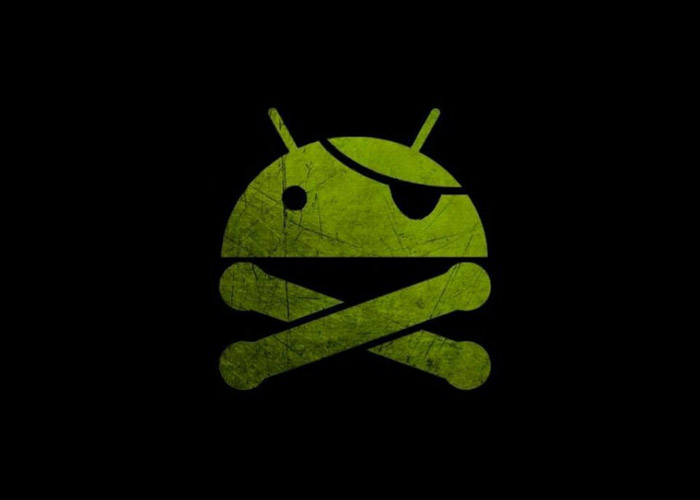 When you root an Android device it will usually add a new app called "SuperSU". This app will allow us to control which apps requested super user permission and we are entitled to allow or deny this access. This is important because an app with super user permission is able to do anything with your device, sending texts or making calls included. So we will need to make sure to which apps we allow this super user permission.

The first you will need to do before rooting your device is creating a backup of all your data and activate the execution from unknown sources on your applications settings or security settings on your phone.

In the most cases you will need to find an specific app to root your phone, but there are some apps claiming they are able to root almost any Android device. One of them is TowelRoot and it will root a large number of different devices.


There are other apps like Kingo which is also able to root a lot of different Android devices so it will be interesting to try this apps before searching for a more specific one for our device.


You can install OwnSpy without root your device, however some features like WhatsApp monitoring will need to root your device. It is always useful having your device rooted becuase we will add a lot of new features but we will need to be sure to what apps we grant this super user access.

Enjoy your root!

Basic plan is now FREE!
Now you can use OwnSpy for free forever with a limited bunch of features. OwnSpy is the only mobile monitoring app that allows you to use it for free. You can monitor your kids, know their whereabouts, the websites they visit and even block certain apps. All of this and more is completely free. If you need more features like Geofencing, WhatsApp, Pictures, etc you can go ahead and upgrade your plan.
PREMIUM
---
---
30 days - 2€ /day
1 year - 16€ /month

If you have a discount code click here

Taxes are included