Book recommendation: Stick and Stone
April 30, 2020
This book helps to point out the importance of help your friends in difficult times and face the scary situations together.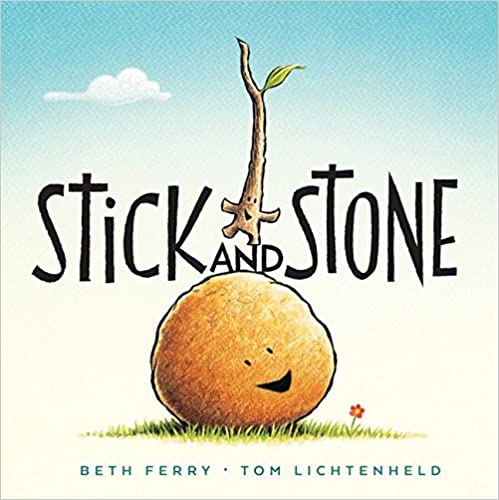 When Stick rescues Stone from a prickly situation with a Pinecone, the pair becomes fast friends. But when Stick gets stuck, can Stone return the favor?

Author Beth Ferry makes a memorable debut with a warm, rhyming text that includes a subtle anti-bullying message even the youngest reader will understand. New York Times bestselling illustrator Tom Lichtenheld imbues Stick and Stone with energy, emotion, and personality to spare.

In this funny story about kindness and friendship, Stick and Stone join George and Martha, Frog and Toad, and Elephant and Piggie, as some of the best friend duos in children's literature.

Basic plan is now FREE!
Now you can use OwnSpy for free forever with a limited bunch of features. OwnSpy is the only mobile monitoring app that allows you to use it for free. You can monitor your kids, know their whereabouts, the websites they visit and even block certain apps. All of this and more is completely free. If you need more features like Geofencing, WhatsApp, Pictures, etc you can go ahead and upgrade your plan.
PREMIUM
---
---
30 days - 2€ /day
1 year - 16€ /month

If you have a discount code click here

Taxes are included