Potentially dangerous app: IMVU
April 04, 2020
What is IMVU?

It is an online game in which people create an avatar and have a virtual social life. The acronym IMVU stands for Instant Messages in a Virtual Universe.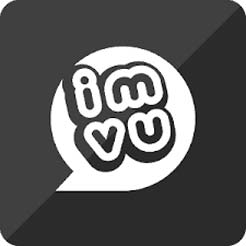 What can be dangerous about IMVU?

There are scenes of sex and nudity in areas that are for over 18 years, but you can also find sexual content in common areas of IMVU. There is an option to chat with random people, and this pairing can be dangerous. All profiles are public and available

Basic plan is now FREE!
Now you can use OwnSpy for free forever with a limited bunch of features. OwnSpy is the only mobile monitoring app that allows you to use it for free. You can monitor your kids, know their whereabouts, the websites they visit and even block certain apps. All of this and more is completely free. If you need more features like Geofencing, WhatsApp, Pictures, etc you can go ahead and upgrade your plan.
PREMIUM
---
---
30 days - 2€ /day
1 year - 16€ /month

If you have a discount code click here

Taxes are included