The vast majority of parents would choose to ban the use of mobile phones in schools.
March 30, 2020
In a survey of more than 1,000 parents, it was found that 9 out of 10 have chosen that it would be a good idea to ban the use of mobile phones in classrooms.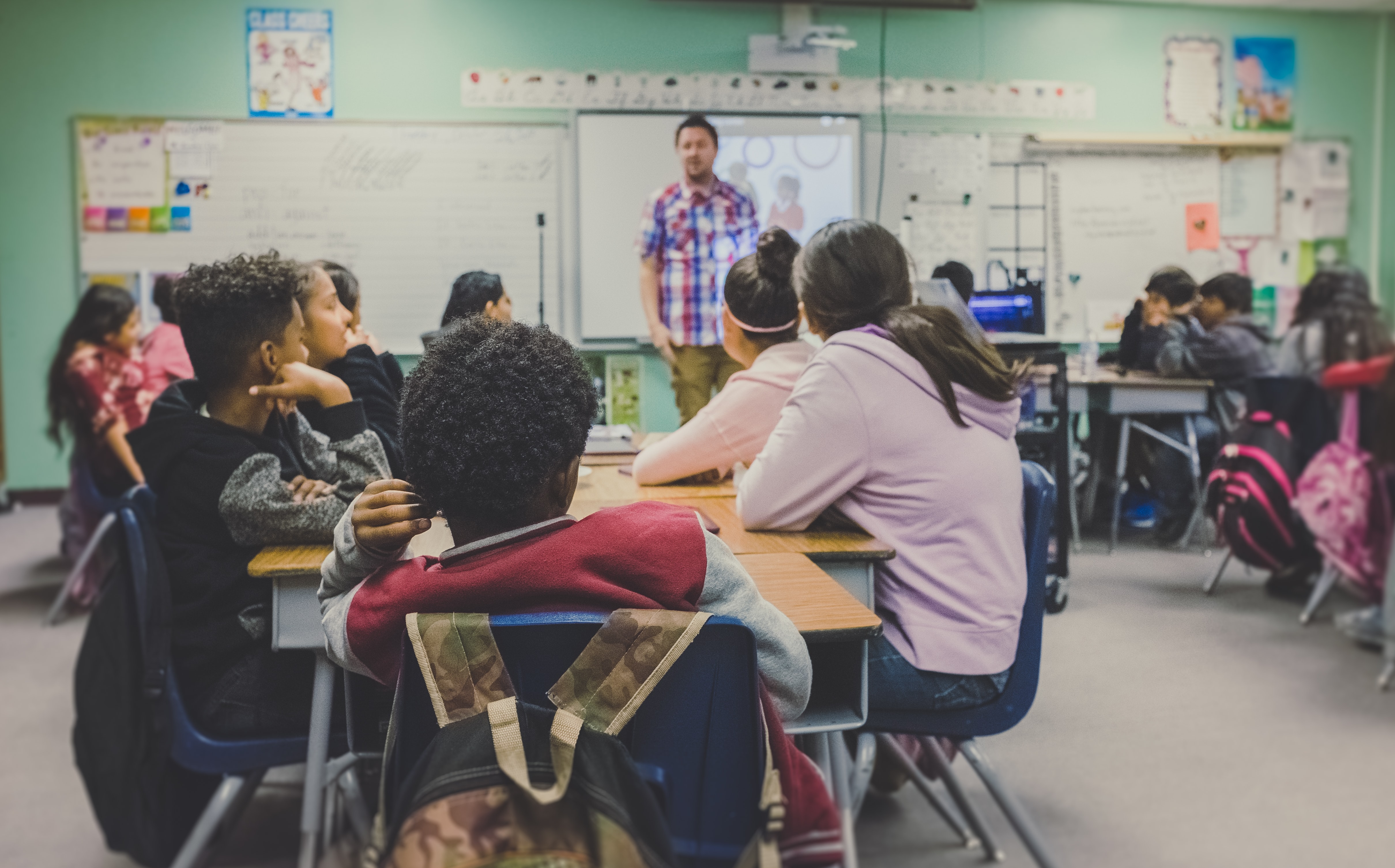 This measure has already begun to be taken in several institutes, but it has not yet been applied by any specific government.

The education authorities usually have a common position in this regard, indicating that we need to educate the little ones about how to use electronic devices and find a way to avoid the cases of bullying that are more frequent every day.

And what do you think about it? Should we ban cell phones in class?
Basic plan is now FREE!
Now you can use OwnSpy for free forever with a limited bunch of features. OwnSpy is the only mobile monitoring app that allows you to use it for free. You can monitor your kids, know their whereabouts, the websites they visit and even block certain apps. All of this and more is completely free. If you need more features like Geofencing, WhatsApp, Pictures, etc you can go ahead and upgrade your plan.
PREMIUM
---
---
30 days - 2€ /day
1 year - 16€ /month

If you have a discount code click here

Taxes are included