Monitor the real-time location of your children.
March 07, 2020
We live in a insecure time. And some countries are more insecure than others. And there is even a big difference between the dangers that boys and girls face. This is why having a tool at home to be able to monitor our children's locations is crucial at this time.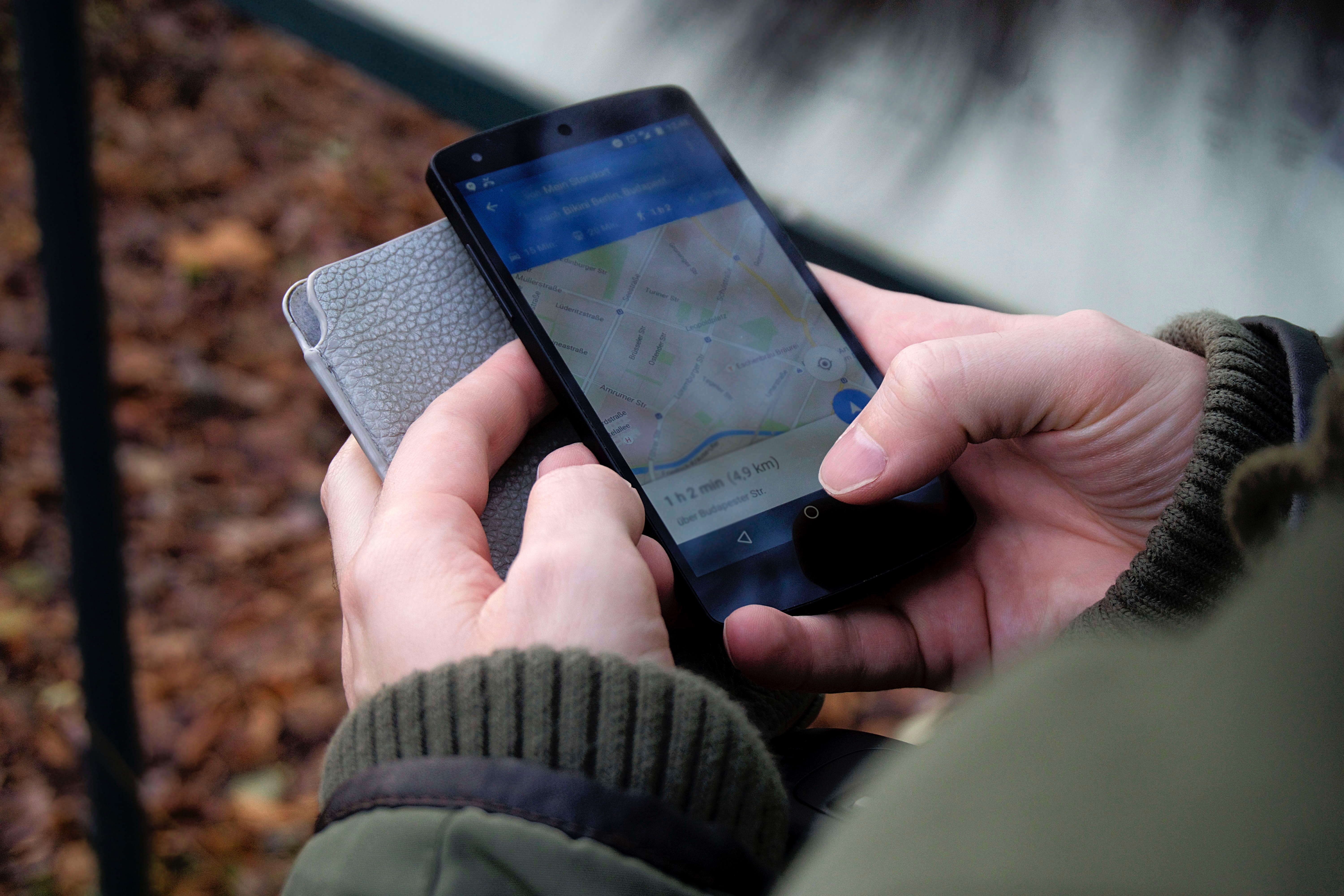 With OwnSpy you can access in real time and see where the phone is and where it has been. As it is also possible to receive alerts if the device leaves a preset range.

The numbers in the US alone are devastating, in December alone 29,758 young people under 18 have disappeared and in several countries of the world this figure is even worse.

This type of tool is essential for the safety of our family.
Basic plan is now FREE!
Now you can use OwnSpy for free forever with a limited bunch of features. OwnSpy is the only mobile monitoring app that allows you to use it for free. You can monitor your kids, know their whereabouts, the websites they visit and even block certain apps. All of this and more is completely free. If you need more features like Geofencing, WhatsApp, Pictures, etc you can go ahead and upgrade your plan.
PREMIUM
---
---
30 days - 2€ /day
1 year - 16€ /month

If you have a discount code click here

Taxes are included