Shoudl I spy the Android phone of my kids?
February 20, 2020
When we ask this question we usually receive answers of all types. But we can say that this article is based on different and very subjective opinions since each person educates their children based on different values and in different ways. We will try to summarize some interesting points.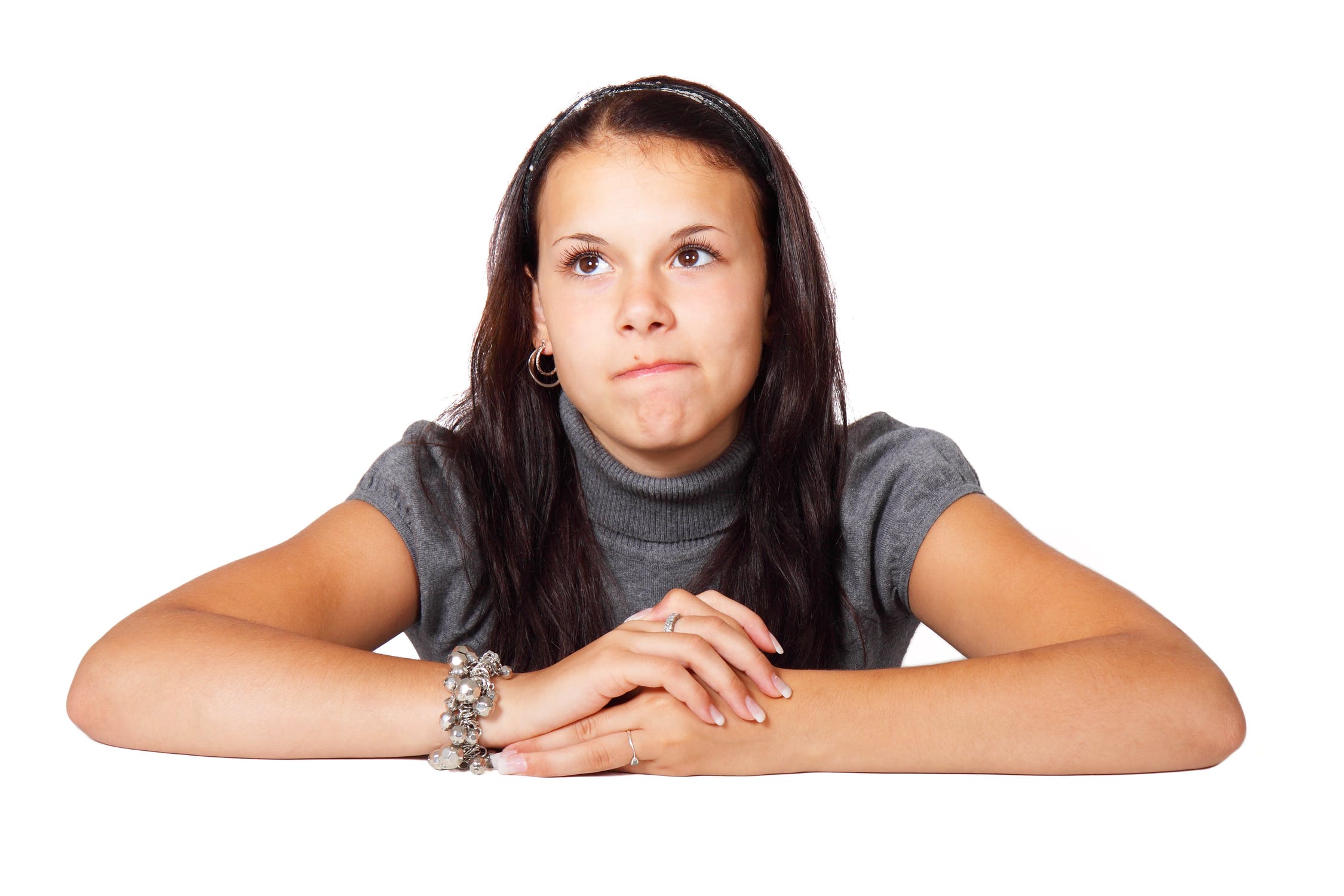 1 - Risk vs Privacy
This is the central part of the discussion. How to determine when it is correct to take certain risks in favor of giving privacy to our children.

Most families determine differently if their children understand the risks they face and especially how to cope with these difficult situations if they occur.

Some families believe that this is completely unacceptable and that they should never actively monitor their children.

Even some families believe that while the law links parents with the responsibility for the welfare of their children, the use of activity monitors is more than accepted.

2 - Control sensation
Another aspect that is usually a topic of discussion is that when using a monitor app, our children should be told or not that they are being monitored.

Experts point out that it is advisable to explain to the children that they have a monitoring app installed and also the reason why this has been decided.

However, some people also question that if our children are aware of this they will modify their behavior so as not to be detected because that way monitoring does not make sense.

3 - Trust
This is the final and most important point. Since installing or uninstalling the app depends a lot on the confidence we have in the decisions that our children make in life.

This is a very complicated thing because it depends on years of education, years of seeing how our children respond to different situations and, above all, the communication you have as a family.

Experts recommend that if we use a tracking app, it is with the ultimate goal of protecting our children as well as improving mutual trust.

What do you think ?

Basic plan is now FREE!
Now you can use OwnSpy for free forever with a limited bunch of features. OwnSpy is the only mobile monitoring app that allows you to use it for free. You can monitor your kids, know their whereabouts, the websites they visit and even block certain apps. All of this and more is completely free. If you need more features like Geofencing, WhatsApp, Pictures, etc you can go ahead and upgrade your plan.
PREMIUM
---
---
30 days - 2€ /day
1 year - 16€ /month

If you have a discount code click here

Taxes are included