5 Reasons why you should monitor your children's mobile
February 18, 2020
In this post you will find 5 reason to understand why you should monitor your child's phone:

1 - Bad companies
Internet is an incredible place where you have access to everything you can think of. From school subjects to leisure. It's also a very popular way of communication with friends and even a place to meet new people.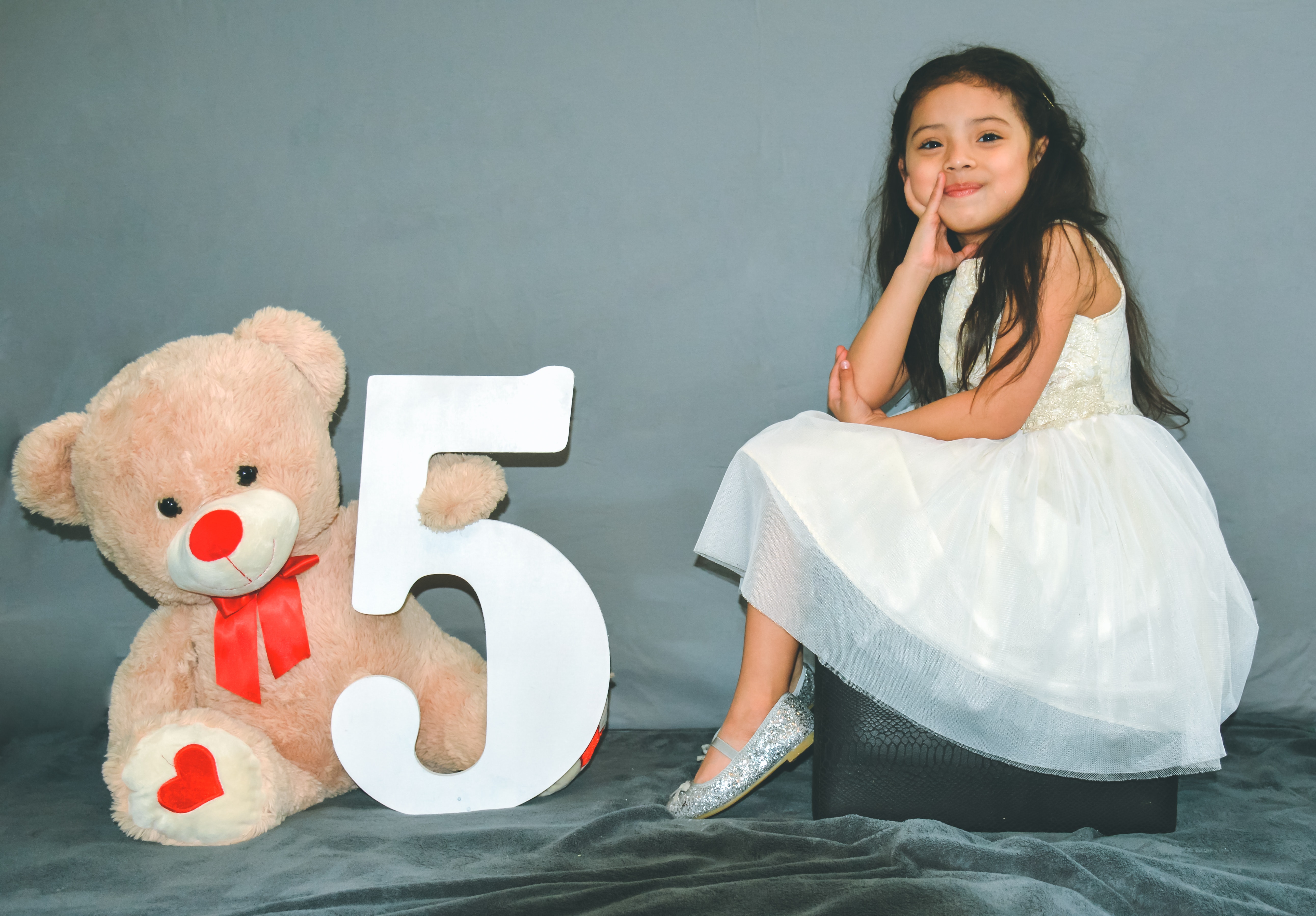 However, everything has another face, and it is possible that our children know people who do not have such good intentions.

Especially in the use of social apps or even flirting apps, our children may end up in a very dangerous situations.

That is why it is necessary to be sure that your children understand the risks that exist in the world and once you are sure that they can discern for themselves it is recommended to leave the monitoring little by little.


2 - Dangerous activities
Many times bad companies are not only present online but can also appear in other places in life, such as school, neighbourhood or even friends of friends.

We can protect our children from engaging in criminal or dangerous activities by tracking keywords in conversations so that we receive alerts when dealing in certain contexts.


3 - Harassment
Bullying is a priority issue for almost all schools today, however its protection does not reach all aspects of our children's lives.

Several studies point out that most of the harassment suffered in adolescence and youth occurs by digital means.

By actively monitoring we can detect if our child is suffering harassment and we can help you get out of this difficult situation.


4 - Limit mobile access
Another of the key issues of our time is the addition of the smallest to the screens of mobile phones and tablets.

Experts emphasize that this is something that has to be managed from an early age and explain to children how to manage the correct balance between responsibilities, leisure and especially how not to lose social skills.

Having access to this information will allow us to set certain rules at home on this subject.


5 - Know the location at critical moments
We never expect anything bad to happen to those we love, however, we need to have certain protective measures in case something happens. Just as we have medical insurance in cases of health emergencies. It is a good idea to have access to the real-time location of our children if something happens. This is a controversial issue and depends a lot on the type of responsibility our children can assume.

Basic plan is now FREE!
Now you can use OwnSpy for free forever with a limited bunch of features. OwnSpy is the only mobile monitoring app that allows you to use it for free. You can monitor your kids, know their whereabouts, the websites they visit and even block certain apps. All of this and more is completely free. If you need more features like Geofencing, WhatsApp, Pictures, etc you can go ahead and upgrade your plan.
PREMIUM
---
---
30 days - 2€ /day
1 year - 16€ /month

If you have a discount code click here

Taxes are included