The big challenge for parents; to decide about the appropriate cell phone boundaries
July 27, 2016
Cell phones are now a need of the day. Parents cannot deprive their children from them. The use of cell phone can be positive as well but there are times when the same cell phone can be used for inappropriate talks, taking inappropriate pictures or making fiends which are drug addict. Here comes the role of the parents, it is very important that the parents set some boundaries for cell phone use and make sure that children follow the rules.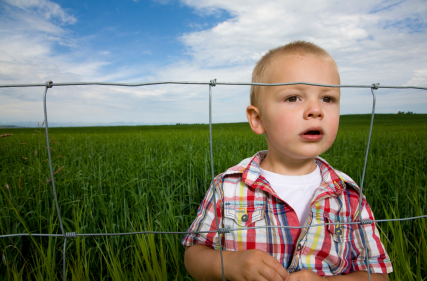 Parents should do the following:
1. Choose a cell phone with reasonable limits; if you want that your child does not use internet from phone, don't buy him an internet-enabled phone.
2. Make sure you know about all the parental controls that you can apply on your child's phone; the most common ones include filtering explicit content, blocking the purchases of ringtones, graphics, and online games.

3. Keep a check on the cell phone; Install spy software such as Own Spy, the software allows you to spy on your child's phone. Own Spy allows you to check all the activities of your child, from messages to whatsapp messages, gallery, music and pictures.

4. Tell your kids not to share their cell phone number online, especially to people they don't know, even if they've been talking with them for a while in a chat room or through instant messaging. Encourage them not to put cell phone numbers on their Facebook page.