Tinder is banning under 18s - previous limit was 13
July 27, 2016
Tinder, a dating app, has now decided to ban its user under 18 years of age after concerns have been raised regarding the underage use of the app and the subsequent negative effects.
From next week onward all the users with ages less than 18 will be blocked, previously anyone with age 13 having a Facebook account could use the app.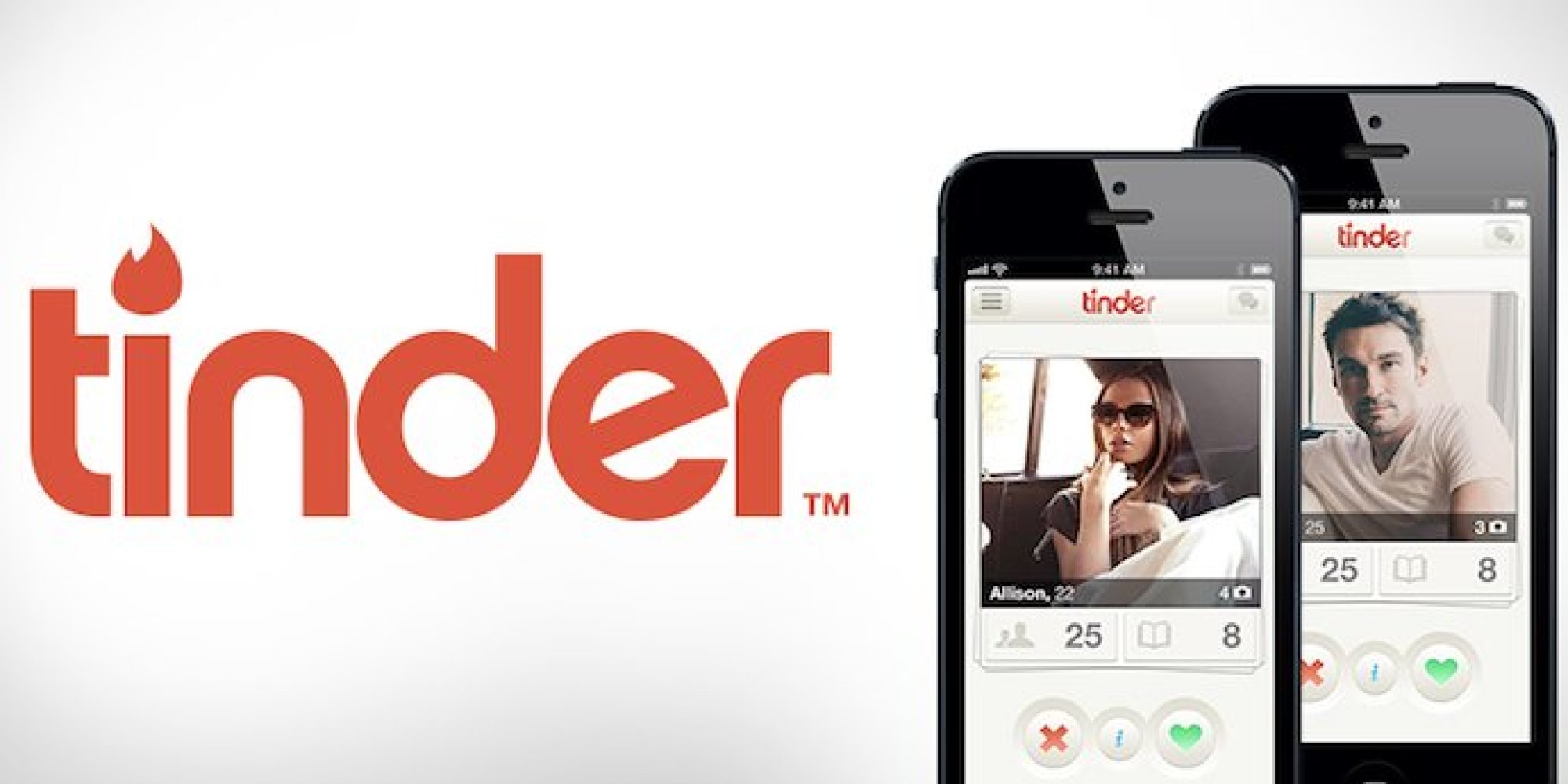 This ban was announced by a spokesman of the company stating that the company has its responsibility towards its users and after review of their policy; it has decided to discontinue its service for kids under the age of 18. According to company's data less than 3 percent accounts will fall under this change act and will be blocked.
Previously Tinder has its rules that children below 17 couldn't talk to people above 18 but it was not successful in properly implementing its own regulations, for which it can under a lot of criticism.

Tinder has announced this change which is appreciated along the IT circles and also by the parents, but it has not mentioned how it will make sure that this time the policy is implemented effectively.

OwnSpy can help you spy on your child's internet activity both on the PC and the mobile. Do not just rely on applications take things in your hand and install our Spy apps to make sure that your kid is on the right path.

Basic plan is now FREE!
Now you can use OwnSpy for free forever with a limited bunch of features. OwnSpy is the only mobile monitoring app that allows you to use it for free. You can monitor your kids, know their whereabouts, the websites they visit and even block certain apps. All of this and more is completely free. If you need more features like Geofencing, WhatsApp, Pictures, etc you can go ahead and upgrade your plan.
PREMIUM
---
---
30 days - 2€ /day
1 year - 16€ /month

If you have a discount code click here

Taxes are included