How to Justify Spying on your Child
July 01, 2016
As a parent you go through many difficult phases during the upbringing of the child. They have to choose between trusting their child and giving him a free hand or spying on him and preventing him from unnecessary behavior. Teenagers are usually attracted to many wrongful activities such as drugs, sexting, drinking, and other risky behaviors.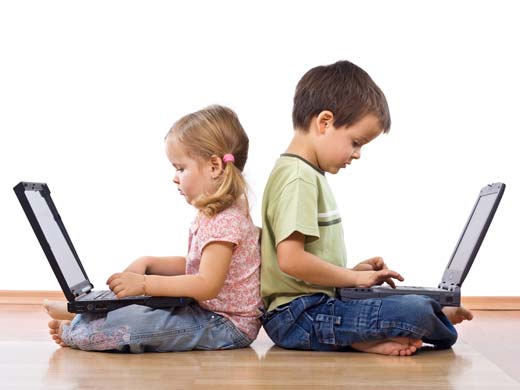 Problems that Parents Face
Parents have to monitor their children closely. Some parents think that monitoring their child will make him feel that they don't trust him. This attitude might affect his self-confidence and the child will start hiding things from them. It is important that the parents realize that they are spying for the betterment of the child. They cannot leave their child on his own, they need to monitor their child's activity closely. If they find any wrongful activity they have all the right to question their child and make rule which the child is suppose to obey.

How to justify Spying
Parents should develop a relation of trust and friendship with children. They should give them a set of rules which the kids have to follow. If parents find out any wrongful activity or any change in their child's behavior they have a complete right to question their child. They should not fear from the counter questions of their kids. Its parent's responsibility to question their child and make sure they are on the right track.

How to monitor your child's phone?
Checking the room drawers or cupboards is a easy task but the problem the parents face is how to monitor the cell phone. Kids can delete their conversation, messages, call records and pictures by just one click. Own Spy has a solution for the worried parents. You can spy on your child's phone through a web interface. You can simply log in to your account and read through text messages, whatsapp messages, call history and pictures. In this way Own Spy helps you to spy on your child without getting noticed.