The health hazards and dangers caused by excess use of Mobile Phones
June 17, 2016
Mobile phones have become a necessity for everyone these days. Especially after the launch of smart phones people are unable to imagine their life without them. The advantages of mobile phones cannot be denied but it is important to realize that the excess use of mobile phones is dangerous.
Parents want to keep a check on the number of hours their child is using the phone and they want to know about the usage of their child's phone. The reasons due to which parents want to keep a check are: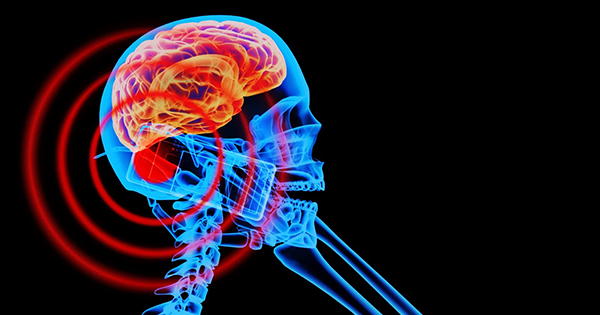 Excess use of Mobile Phones is harmful to health
Mobile phone keeps on emitting rays all the time, the exposure to radio waves increase manifold when the user is talking on phone. These radio waves become a cause of many dangerous diseases, one of them is cancer. Other diseases caused by excess use of cell phones are:
1. Cancers
2. Tumors in particular Gliomas
3. Dry Eye
4. Muscle problems

Parents know that it is not possible to abandon their child from cell phone, but they want to keep a control on the number of hours their child uses the phone.

Excess Use of Phones can mislead children
Kids are unable to determine what's good and bad for them. They usually get attracted towards the wrongdoings. Excess use of cell phone means that your child is either involved in long conversations on phone or is spending too much time on the social media networks.

Automatic 3-way calling feature by Own Spy
If you want to monitor your child's calls, you can use the automatic 3-way calling feature of Own Spy. You can select a monitor phone to be added to every call you made on your smartphone. This way you can track who and when are your kids talking to and to be included on that conversation. You will receive an SMS every time a call is made and you can call your kid's phone to be included automatically on that phone call.