How do parent use mobile phone monitoring to protect their child
June 03, 2016
Use of mobile phone is a need of today, giving a cell phone to your child is also important. Parents realize the importance of giving a cell phone to their child but along with that they also have the fear that the child will misuse the device. There are greater chances of a child to misuse the phone. Cell phone is a good means of communication but along with that it is easiest way of indulging in wrong activity or negative influence. Some common problems of use of cell phone include access to inappropriate websites, and exposure to unsupervised texting or chatting.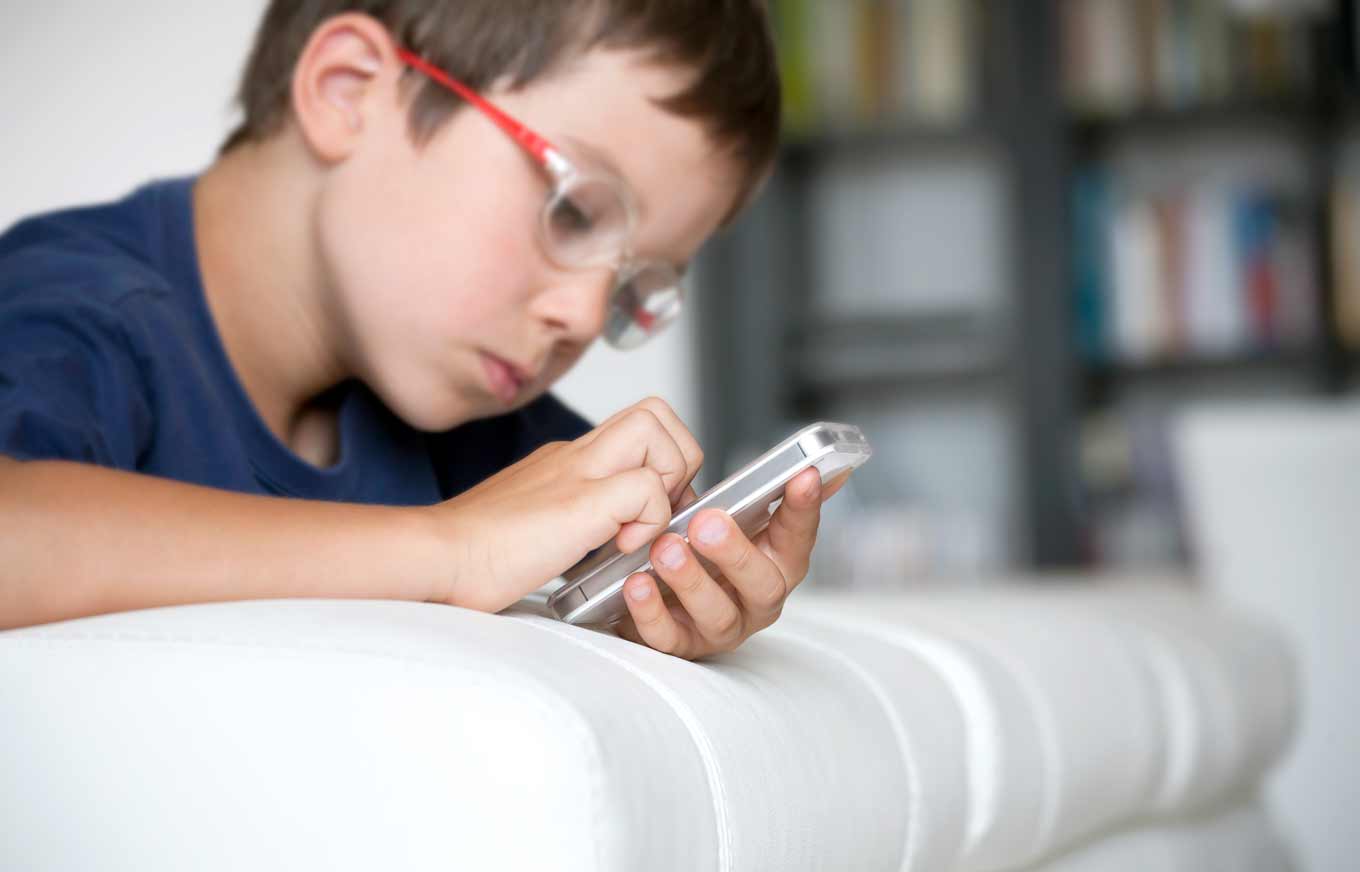 Your child's cell phone activities can be kept in check thanks to Own Spy, the most advanced and reliable mobile phone monitoring software. This could be the most valuable tool in a parent's modern day, allowing you to learn about how your child uses his cell phone and take action to keep him safe.

Own Spy provides Call Recording option
With OwnSpy you will be able to record every phone call made or received on your child's device. You have the option to record all the calls or just select the phone numbers you want to monitor. This way you will be able to store all the conversations of your child on your OwnSpy control panel. Please keep in mind that in some countries you will need to tell to your interlocutor that the call is being recorded.