Cell phone Rules for Children
May 20, 2016
The use of cell phones is inevitable. Parents feel a lot of concern about the way their child will make use of this device. It is very difficult for parents to avoid giving a cell phone to their child. Its better that parents determine some rules related to the usage of cell phones so that the child activities can be monitored.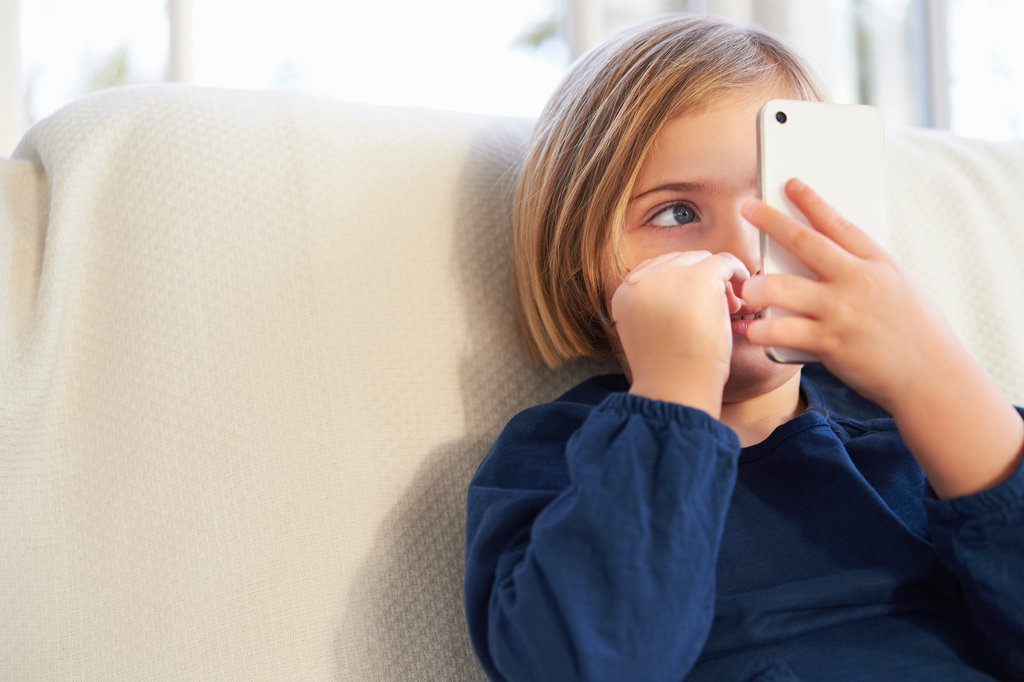 1. Too early, too dangerous
The appropriate age for use of cell phone and social networks is thirteen. Children should have a clear idea that they will not be given phone unless they reach the age of thirteen. Even at this age, parents need to monitor the child's activities. There are more chances for younger children to face bullying than elders.

2. Determine the rules before giving the child his first phone
It's important that you mention the time of use of cell phone to the child. It should be a rule that the child won't possess a cell phone at sleep times. The parents will be informed about all the apps the child is installing. Once the child agrees to accept all the rules only then they should be provided with the cell phone.

3. Develop a two way communication with your child
Discuss with your child about the use of his cell phone the whole day. Give him the confidence that he can discuss about anything with you. Don't overreact or snub the child if he is talking about something inappropriate. Let him discuss so that you are aware about the details. Talk about crimes such as cyber bullying, Sexting etc in front of the child, so that he is aware of the inappropriate use of cell phone. Good communication is the best way to guide the child.

Use Own Spy to monitor your child activities, so that you are aware if anything wrong is happening. Own Spy can help you keep a check on text messages, calls, whatsapp, and social networks.


Basic plan is now FREE!
Now you can use OwnSpy for free forever with a limited bunch of features. OwnSpy is the only mobile monitoring app that allows you to use it for free. You can monitor your kids, know their whereabouts, the websites they visit and even block certain apps. All of this and more is completely free. If you need more features like Geofencing, WhatsApp, Pictures, etc you can go ahead and upgrade your plan.
PREMIUM
---
---
30 days - 2€ /day
1 year - 16€ /month

If you have a discount code click here

Taxes are included