Spy software and mobile compatibility
May 03, 2016
Every mobile manufacturer has its own set of compatibility domains various software, especially spying software. The better the phone, the wider the range of compatible software.
IPhone spy software has two options to monitor whatever is required i.e. one by using the iCloud backups and the other by the use of traditional software.
These days software develops try to make software that are compatible with the most of the mobiles available in the market to cover the maximum market.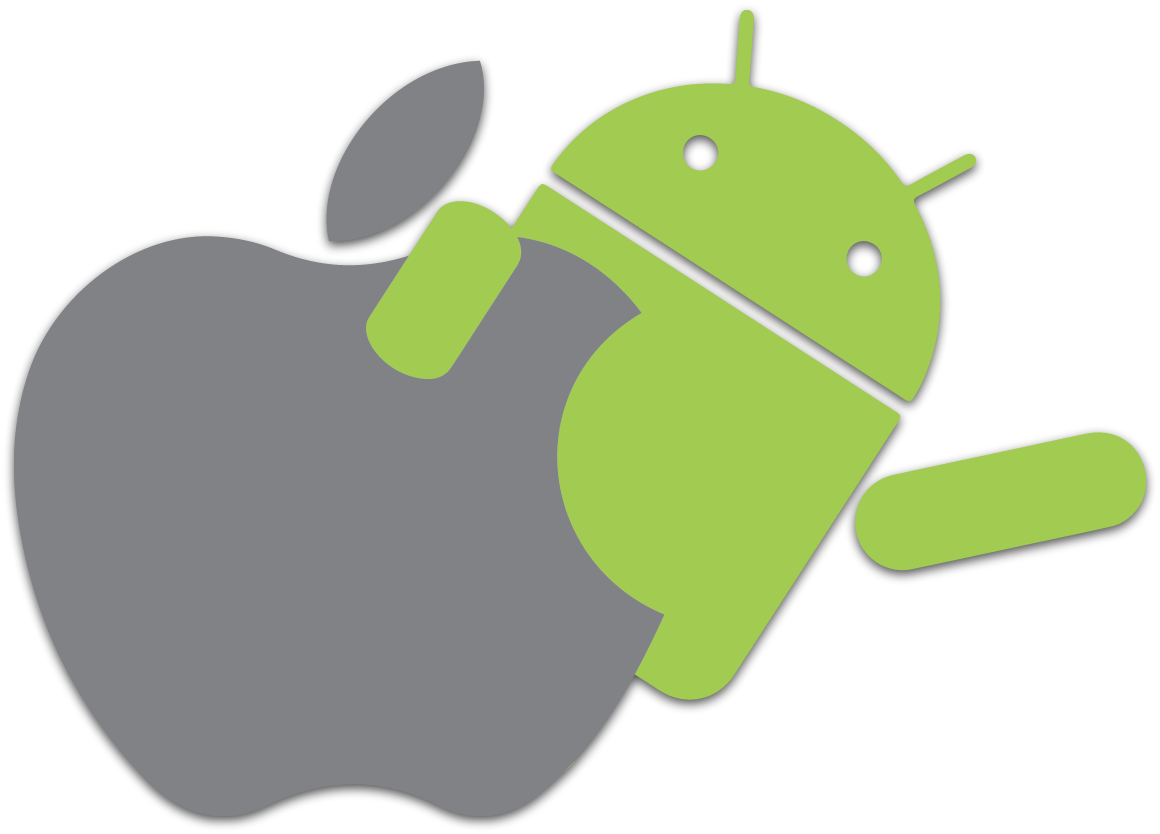 If you are intending to use spy software on your phone and the software is not compatible with your phone then the only option left is to change your phone. In case if you are an iPhone user and you intend to install any non apple software then you will surrey need a jail broken version of the iPhone.

Spy Software ---Is it legal?
Now you must be spying is something fishy, is it legal to have spy software or not? Yes it is legal but it has its limitations. As there are terms and conditions attached to most of the software available similarly the spy software have a huge list of terms … No matter what they say in their marketing campaigns it is surely does not have a license to spy like James Bond.

If you are illegally spying on someone, beyond the terms mentioned by the particular spy software, then you can get yourself into serious legal trouble. You cannot randomly spy on anyone. But normally people tend to ignore these terms and get into trouble.