How does a Cell phone Spy Software works?
May 03, 2016
Any phone software application which allows you to secretly monitor the use of cell phone is known as spy software. The basic programs offered by any spy software include; getting information about data logs with dates and the number of times a website is visited, listening to conversations, getting information about the location of phone and many more advanced functions. Not all software has similar features; different spy software provides different services.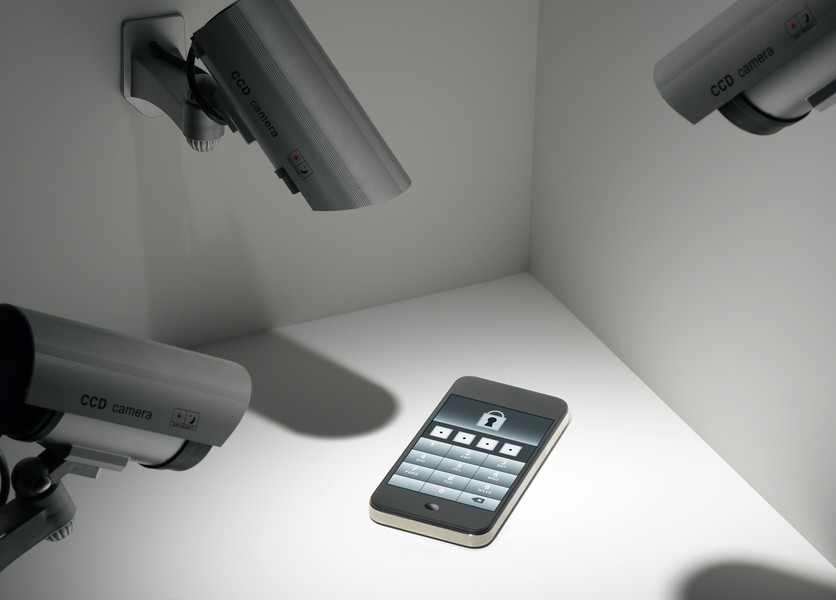 How Does It Work?
Mostly all software work in similar ways, they use different ways to access and use information. Following are the basic steps on which the spy software works:
1. Install the software in the phone
2. Once the software is installed, the data is gathered and sent to company's server
3. The user gets the access to information online
4. user is assigned a username and password

Requirement for the Software
The requirements for successful use of spy software are the following:
1. The program must be installed on a compatible cell phone
2. User must have physical access to phone, the software does not work remotely
3. Target phone's operating system must also be compatible. User can check the website of software provider to know about the list of operating system that can work
4. The phone must be internet connected any data plan with most carriers worldwide, but it must have an internet connection. It can be used if the phone can connect to Wi-Fi.


Basic plan is now FREE!
Now you can use OwnSpy for free forever with a limited bunch of features. OwnSpy is the only mobile monitoring app that allows you to use it for free. You can monitor your kids, know their whereabouts, the websites they visit and even block certain apps. All of this and more is completely free. If you need more features like Geofencing, WhatsApp, Pictures, etc you can go ahead and upgrade your plan.
PREMIUM
---
---
30 days - 2€ /day
1 year - 16€ /month

If you have a discount code click here

Taxes are included