How to block explicit material from your Safari
April 25, 2016
If your Apple phone or Mac Book is also used by children then you should be looking for a way to block certain material from being accessed through Safari. Internet is a risky world, everything is there some science to science of things, Apple knows it, it gives you ways to block such sites from being accessed.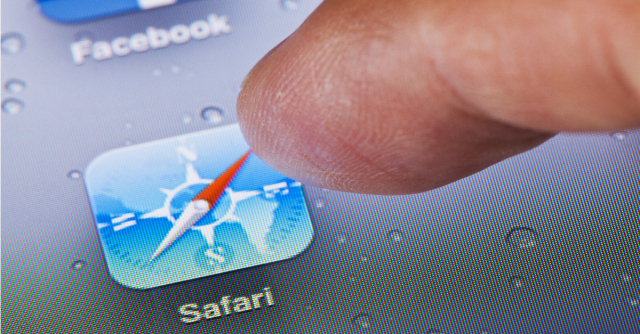 In the setting sections its gives you privilege to handle such issues in various ways given below:

- You can block a specific Website from being accessed
- You can block all websites except the ones white listed by you
- You can automatically allows Safari to limit the access of such adult sites

You can manage the above mentioned parental controls by using the following simple and easy steps. Open settings from the Home screen of your iPhone or Macbook:
- Hit General.
- Tap Restrictions.
- Enable Restrictions. However skip this step if already enabled.
- Enter a password that only you know
- Confirm your password
- Check on the Websites in Allowed Content section.
- Click Limit Adult Content under the Allowed Websites Portion.
- Tap Add a Website under NEVER ALLOW.
- Type the URL of the website you wish to block in the Website field.
- Tap Done.

Repeat this process for each site you'd like to block access to. Keep in mind that if certain websites have mobile sites, you may need to block them separately. For instance, to block CrackBerry completely, you would need to block www.crackberry.com, m.crackberry.com, and t.crackberry.com since they have specified sites for tablets, smartphones, and full blown browsers.

Basic plan is now FREE!
Now you can use OwnSpy for free forever with a limited bunch of features. OwnSpy is the only mobile monitoring app that allows you to use it for free. You can monitor your kids, know their whereabouts, the websites they visit and even block certain apps. All of this and more is completely free. If you need more features like Geofencing, WhatsApp, Pictures, etc you can go ahead and upgrade your plan.
PREMIUM
---
---
30 days - 2€ /day
1 year - 16€ /month

If you have a discount code click here

Taxes are included