To Spy or Not to Spy
April 18, 2016
Being parents has always been tricky and with advancements in technology, it has become trickier.

Keeping track of your child's online activity, in this age of cyber bullying and increasing number of available phone apps, can be hard for parents.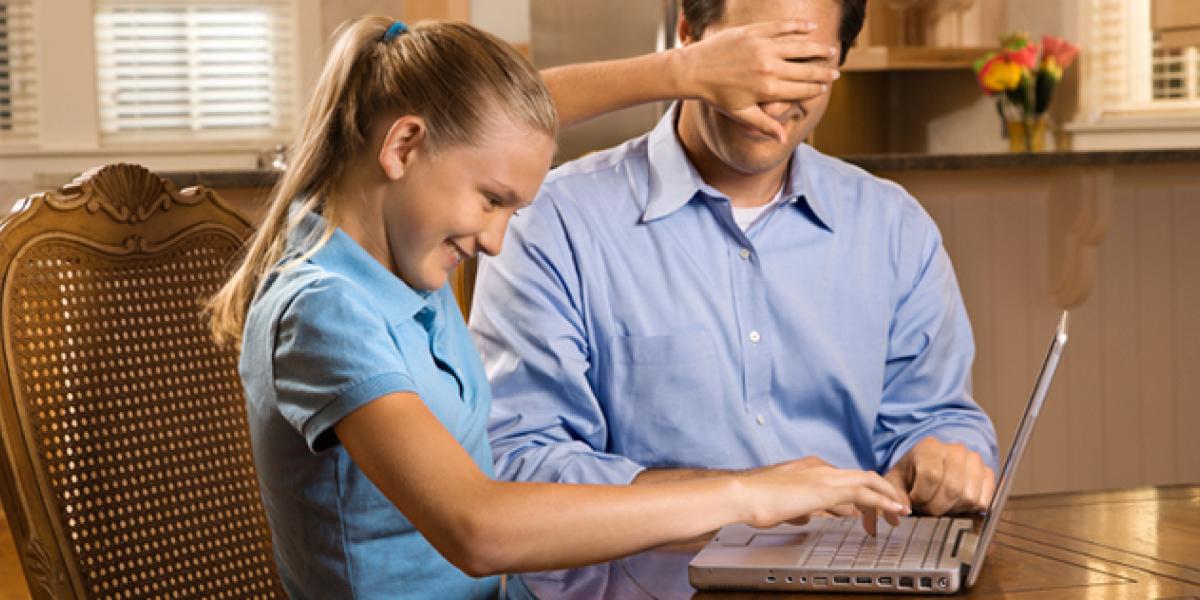 Using a Monitoring App

Using a monitoring app on a child's phone can be very helpful for parents, who want to keep any eye on their child's online activities. The data on the phone is easily accessible by the parents and they are constantly updated about their child's activities.

Is It Ethical?

Raising confident, independent and responsible kids is not an easy task and requires kids to have some time away from their parents. And it is up to the parents to work themselves out of parenting to develop these characteristics in their children.

However, it is up to the parents to keep their children safe and provide boundaries that promote learning and development. Part of this process is building trust with their children at each stage of development.

Using a monitoring app is another step in the development of this trust. When using a monitoring app, it is recommended, that the child should be informed about it. Technology should not be separated from the moral and ethical upbringing of children.

Points to Consider

Important considerations for parents include the following:
- Creating a cell phone contract, which spells out the responsibilities that come with having a cell phone and also the kind of monitoring enforced.
- Teaching kids about cell phone safety.
- Warning kids about cyber bullying and predators.
- Providing a down time, in which cell phones are handed over to the parents.


Basic plan is now FREE!
Now you can use OwnSpy for free forever with a limited bunch of features. OwnSpy is the only mobile monitoring app that allows you to use it for free. You can monitor your kids, know their whereabouts, the websites they visit and even block certain apps. All of this and more is completely free. If you need more features like Geofencing, WhatsApp, Pictures, etc you can go ahead and upgrade your plan.
PREMIUM
---
---
30 days - 2€ /day
1 year - 16€ /month

If you have a discount code click here

Taxes are included