Schools Should Be Teaching Kids How to Use the Internet Well
April 06, 2016
It is important to consider the responsibility of giving students guidance in becoming productive citizens of the web. In other words, to know how to detect potential dangers, not to fall into bad habits or even doubt about the authority of the information's source. Nowadays, Internet has become into something so important that it's imperative teach our children about the advantages and dangers of Internet.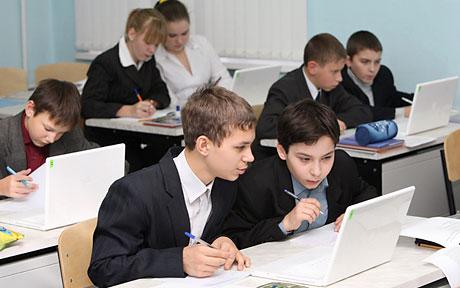 However, sometimes parents are not informed enough to board such subjects. It's for that reason why this task should be taught by schools. In a similar way as they teach sexual education.

One of the most important things to accomplish these days is understand how dangerous it could be the social network addictions. A problem that has already earned the name of "the 21st century addiction", due to the huge amount of available content which only generates distraction and the misuse of our time.

In an article called: "Driven to distraction: How to help wired students learn to focus", psychologist Larry Rosen finds in his research that students who are constantly distracted by social media do far worse academically than their peers who exercise less impulse control about their use of technology.
Rosen also argues that students must learn how to function alongside distraction and tasks.

Without a doubt Internet keeps presenting challenges to the world and forcing us to think about important questions as this one.