Benefits of Using OwnSpy
March 29, 2016
OwnSpy allows the user to access all the phone data from computer. OwnSpy will allow you to control and monitor everything that happens on your Smartphone from an easy-to-use web interface.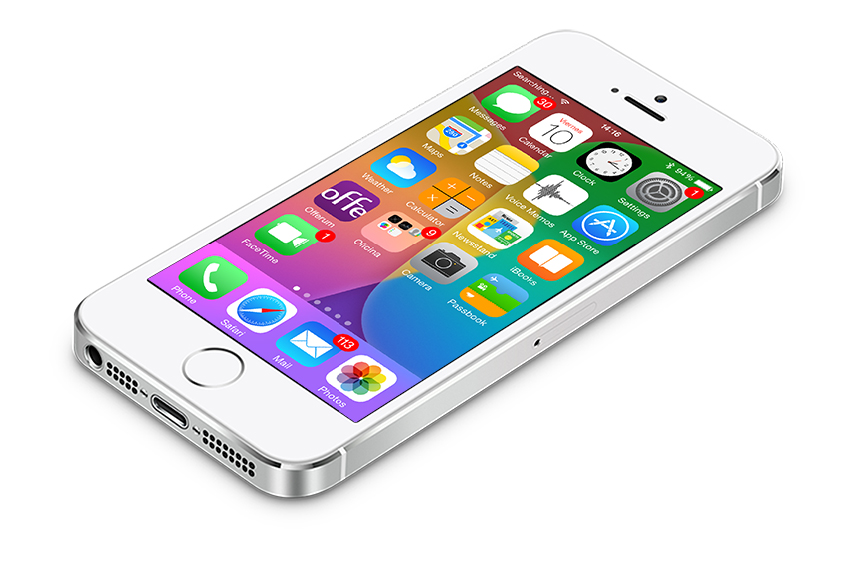 How Is It Used?
As the name implies, this software allows you to monitor your Smartphone or your child's phone from a web interface. OwnSpy provides three main services:

- You can monitor your data from anywhere just by adding your login to user panel
- All your data is encrypted to your device and uploaded later
- All your data is copied to cloud

Who uses it?
OwnSpy is mostly used by:

- Parents
Parents use it to monitor their child's activities such as the duration of their calls, the numbers that they call mostly, their messages, their whatsapp conversations, the pictures they take and all other activities.

- Employers
Employers use it to monitor activities of employees on the phone provided by the company. They track their movement during office hours; they also keep a check on their call record and SMS records. In this way they get to know if an employee is giving out sensitive information to competitors or using company's records for someone else's benefits.

- Individuals
People who have the fear of losing their cell phone and all information in it can use OwnSpy to keep their contacts, messages, whatsapp conversations and pictures safe.

Do You Need It?
If you are a parent of a teenager child, OwnSpy is the right choice for you. Instead of asking a child to give their phone to you, and making them feel bad, you can simply monitor their activities through OwnSpy.

If you are an employer who cannot afford losing his important information, sharing it with competitors and who wants to keep his confidential data safe then OwnSpy is the right choice for you.

If you want your contact information, pictures, messages and other important things to remain with you even if your mobile gets snatched then you need OwnSpy.

Basic plan is now FREE!
Now you can use OwnSpy for free forever with a limited bunch of features. OwnSpy is the only mobile monitoring app that allows you to use it for free. You can monitor your kids, know their whereabouts, the websites they visit and even block certain apps. All of this and more is completely free. If you need more features like Geofencing, WhatsApp, Pictures, etc you can go ahead and upgrade your plan.
PREMIUM
---
---
30 days - 2€ /day
1 year - 16€ /month

If you have a discount code click here

Taxes are included