New technologies to help Alzheimer's patients
March 25, 2016
If you know someone who is suffering Alzheimer's disease or dementia then you'll know how difficult they find adapt to new environments. Even familiar surroundings become unfamiliar. The disorientation of the disease often leads to wandering, to get lost and it could put them in serious danger.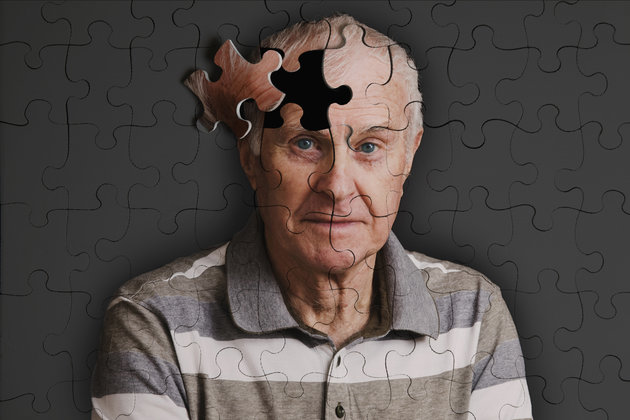 There are new solutions that could help you to keep you loved ones safe and secure. One way to end wandering in seniors with Alzheimer's is to use Apps with location tracking features. A really useful tool that it makes possible to keep their independence by enabling them to meet with their friends, taking them on an excursion or even a trip without the stress of losing them.

You only have to install the app on the mobile phone and from that moment you will be able to check the location in real time from any device connected to internet. More robust apps such as OwnSpy offer more options such us Call Recording , SMS tracking or you can even activate the microphone to listen the surrounding in case the person cannot talk or if you want to check how it's being treated.

Nowadays new technologies allows us to be connected even when we no longer remember who we are or where we are.

Basic plan is now FREE!
Now you can use OwnSpy for free forever with a limited bunch of features. OwnSpy is the only mobile monitoring app that allows you to use it for free. You can monitor your kids, know their whereabouts, the websites they visit and even block certain apps. All of this and more is completely free. If you need more features like Geofencing, WhatsApp, Pictures, etc you can go ahead and upgrade your plan.
PREMIUM
---
---
30 days - 2€ /day
1 year - 16€ /month

If you have a discount code click here

Taxes are included