The need for Parental control
March 16, 2016
OwnSpy is an app which helps monitor and control your phone contacts, call records, text messages, whatsapp messages and pictures from your computer or any web interface. All the information from your iPhone or android device can be transferred to a web interface. This is a very helpful app for your personal use and even for monitoring your children.

The need for parental control
Parental control is very important in today's high tech world. Children have access to all sort of information; they can install all kinds of application and see any type of image or video. In this era, where access to all sorts of data is just a click away there is a need that applications are developed which help parents to achieve some control and monitoring on their children.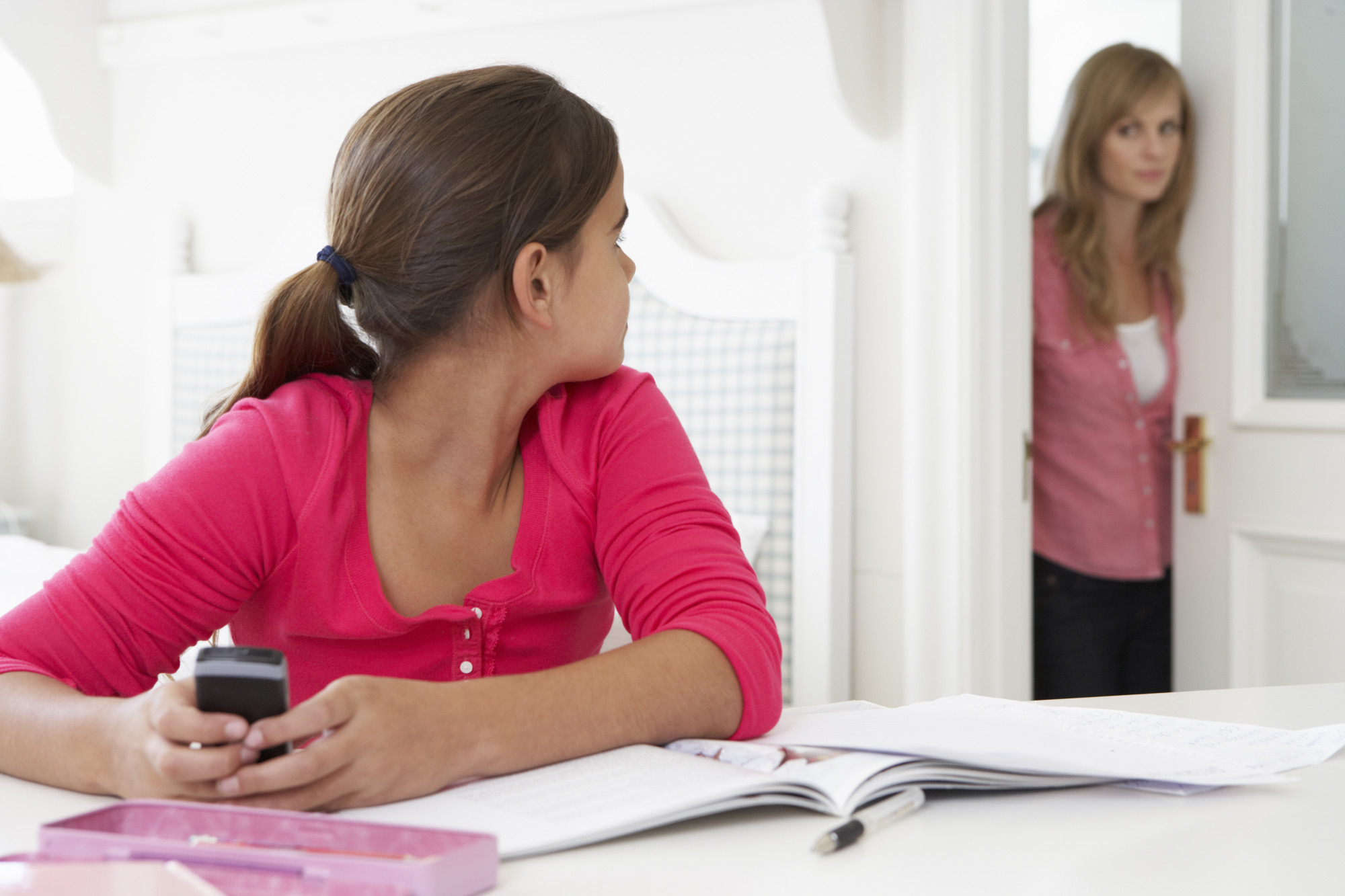 The reason for monitoring by parents is not lack of trust on the children, or invasion of privacy of children. The reason that parental guidance is required is because children should not have access to information which is not for their age. They should not have application which is not meant for them.

Internet; a helpful but dangerous tool
Although internet is a very useful tool, it allows children to gain knowledge related to any subject they want. YouTube, Vimeo etc have a huge bank of tutorials related to almost everything. These sites provide tutorials of makeup, teaching, tips to give speech, painting etc. All these things aid in learning of a child.

The internet provides free and easy access to any kind of information which is searched. Movies, lectures and games all are available on the internet. As much as we say that internet is a helpful tool but there are some dangers connected to this ease of access to all sorts of information. Children should not have access to all sorts of information, because some information is not meant for them.

Parents need to control the access of children to all sort of information. They need to control the access to sites which show images related to sexually explicit material or unsuitable content. Another fear for parents is that children might access pirated material, viruses and spyware which are easily available on internet. Parents need to keep a control on children's access because they might indulge in online buying of goods which were not needed or they might find access chartrooms where some adults might indulge in bad conversation with them.

What OwnSpy does for you?
OwnSpy is an app which will help parents to monitor their children's activities on from their web interface device. In this way parents can easily know what kind of conversation children are having with their friends on whatsapp and text messages. Parents will also have record of all the contacts of their children which helps to monitor and control child's activity.

Basic plan is now FREE!
Now you can use OwnSpy for free forever with a limited bunch of features. OwnSpy is the only mobile monitoring app that allows you to use it for free. You can monitor your kids, know their whereabouts, the websites they visit and even block certain apps. All of this and more is completely free. If you need more features like Geofencing, WhatsApp, Pictures, etc you can go ahead and upgrade your plan.
PREMIUM
---
---
30 days - 2€ /day
1 year - 16€ /month

If you have a discount code click here

Taxes are included